Panasonic projectors come with multiple connection, providing a smoother user experience. Some of you may need to connect LAN cable to a Panasonic projector. Here are a few tips for you when you are laying LAN cable.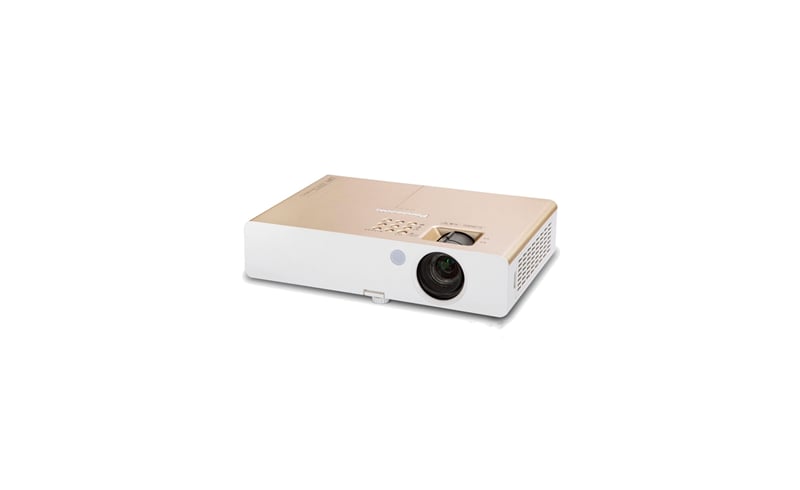 1. Do not place too many cables into a cable cover, duct, or other kind of cable protector. Also, do not wrap multiple cables with a cable tie too tightly. This may tear the sheath or deform the cable, and lead to problems that will disrupt communication.
2. Do not bend or twist the cable.
3. Do not pull the cable strongly.
4. Do not wind, wrap, or tie the remaining part.
5. Do not run the cable in parallel with other cables, especially power cables.
Observing these precautions above when connecting LAN cable to Panasonic projectors can be very useful.