Sony has released two compact WUXGA 3LCD laser projectors, VPL-P630HZ and VPL-P530HZ, featuring high brightness, flexible installation and excellent operating performance, which will be available in China in November 2022.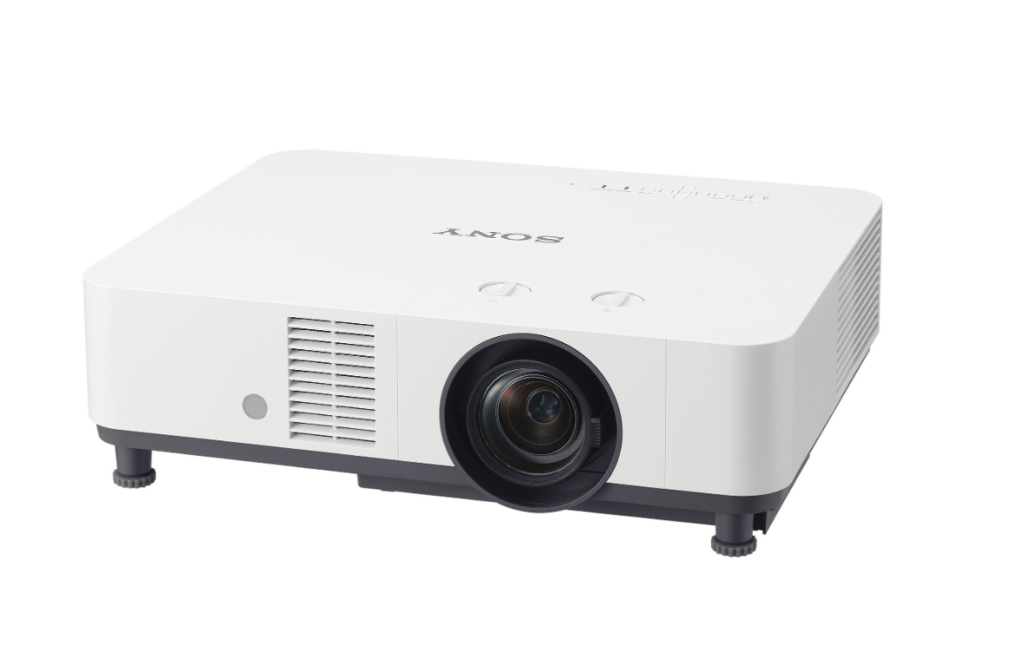 The VPL-P630HZ is 6400 lumens (center brightness 7000 lumens), and the VPL-P530HZ is 5300 lumens (center brightness 5800 lumens) – it can also project clear images in well-lit conference rooms or lecture halls.
Both projectors combine Sony's "True Creation" real-time signal processing, mapping and analysis technology to deliver crisp, vibrant images in high quality.
In addition, both new models support 4K/60p signal input and are compatible with 4K video sources. Whether it's pictures, diagrams, or text, the Real Creation feature further enhances the overall clarity, resolution, and quality of your images.
It adds a "True Text" feature that enhances text readability by providing sharper letters and lines, improving the presentation of text content.
Read more
Philips Screeneo U5 vs Philips Screeneo U4: What Are the Differences?