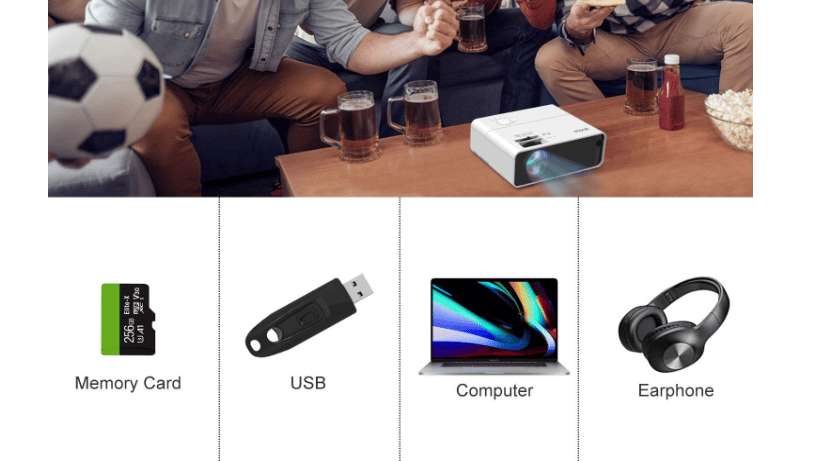 SMONET Projector is featured with HDMI/VGA/USB/AV/3.5mm AUDIO/, Smonet mini movie projector offers wide compatibility for TV Stick/Laptop/PC/DVD/USB Drive, etc. This tip here is going to show you how to connect phone to SMONET Projector.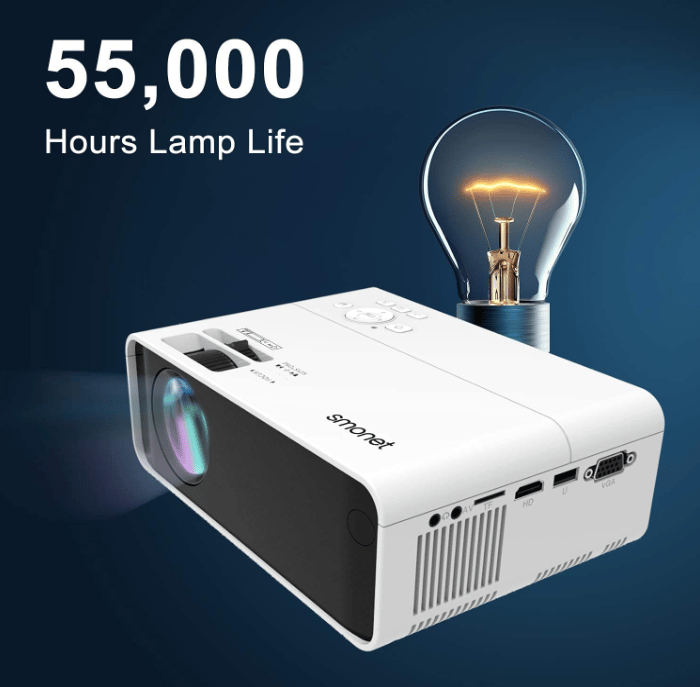 Steps to Connect Phone to SMONET Projector
For iPhone: you would need a Lightning to HDMI adapter.
For Android phone or other: you would need a USB/Type C to HDMI adapter.
Connect your smartphone with HDMI adapter, then connect it with the HDMI cable provided in the product package, plug the cable into the HDMI port on the back of Porto projector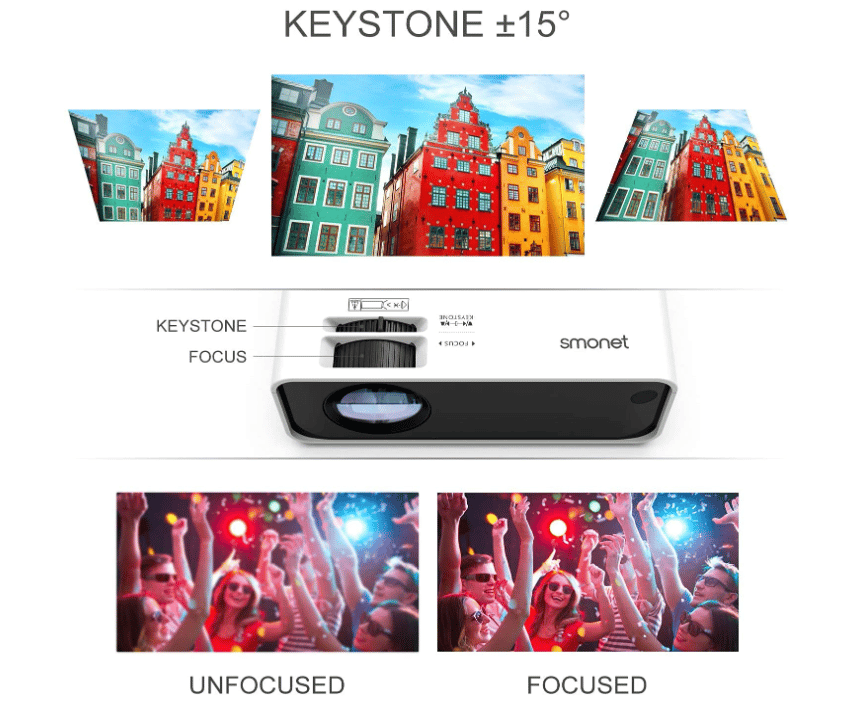 With the assistance of HDMI adapter, you would be able to connect your phone to SMONET Projector properly.
Read more:
SMONET Projector Review | How is This HD 1080P Projector?
How to Fix SMONET Projector Won't Turning On?
SMONET Projector Shows No Image Solution