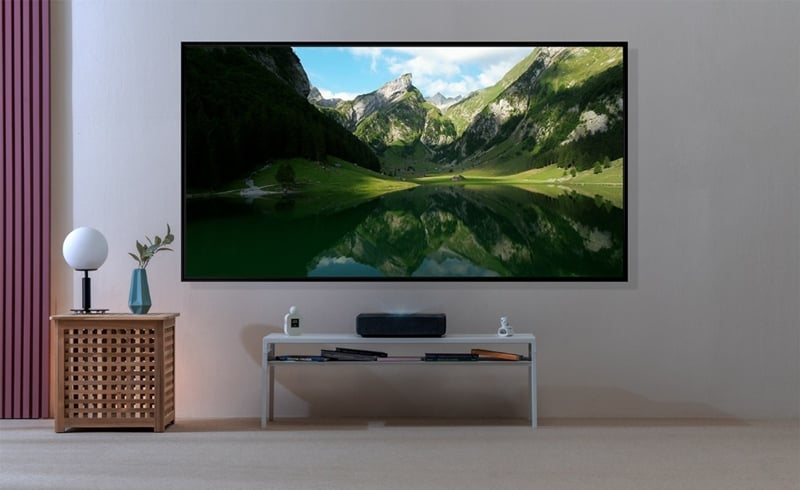 Optoma has announced a new projector named Optoma L1+. The company claims that it is the world's lightest UST home projector.
The new projector debuted at the Taipei International Digital Audiovisual Appliances Exhibition from December 15 to December 18 2022 at The Grand Hotel.
Optoma L1+ is positioned as a home theater projector for watching movies or playing games. According to Optoma, the new projector has a very compact size and makes it easy to move its position between different rooms.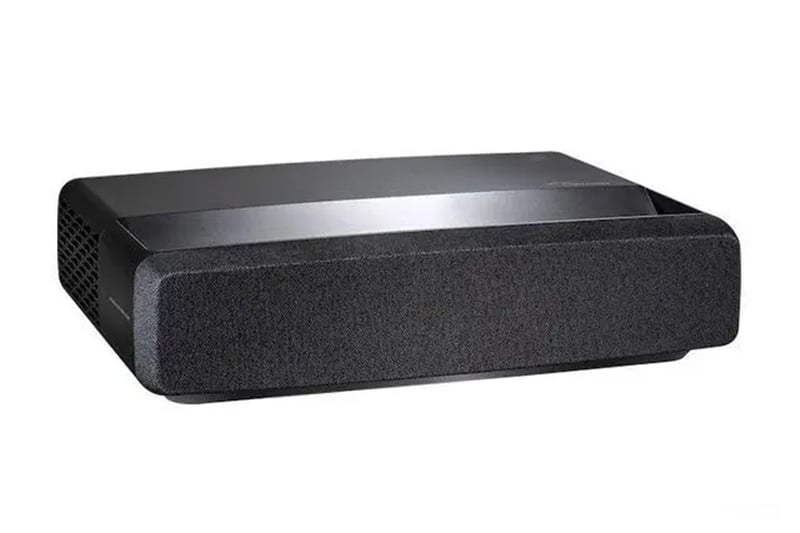 For projection parameters, the projector has a 4K resolution and high color gamut of more than 100% Rec.709 and more than 90% DCI-P3. For the system, Optoma L1+ has built-in streaming services and you can stream more than 4,000 services.
The most important feature of the new projector is its gaming performance. Optoma L1+ is the first 4K UST projector that works with VRR.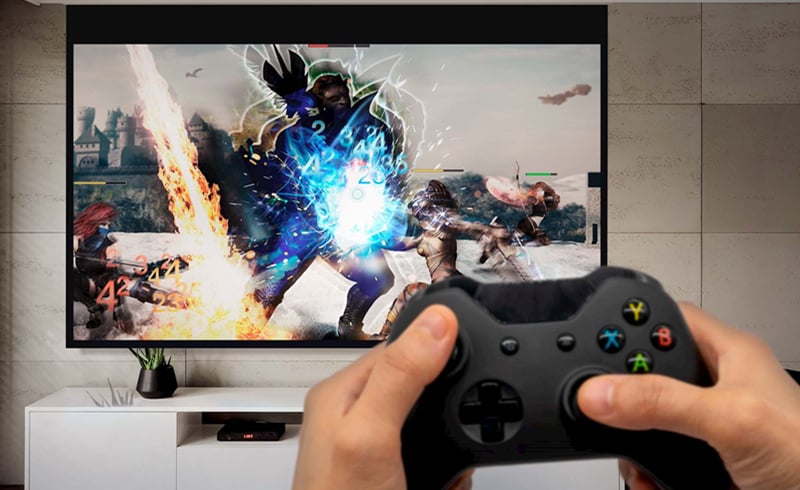 The VRR refers to variable refresh rate, a feature that dynamically adjusts the refresh rate of the projector or other devices based on the frame rate of the content you're viewing. The technique can get smooth and artifact-free images when playing games.
You may be interested in our previous post What Is ALLM.
In addition, the new projector has three modes for sound, including standard, movie mode, and game mode.
Optoma will disclose the full specifications of the new projector at the beginning of 2023.
Related Posts