LG CineBeam HU915QE Projector is work with LG's specific Magic Lighting Remote. Here are some tips for you to learn more about using Magic Lighting Remote Pointer.
If you shake the Magic Lighting Remote left and right or turn its wheel while pointing it at the projector, a pointer will appear on the projector screen. If you move the remote control in the direction you want, the pointer follows the movement.
Move the pointer to the location you want and press the Wheel (OK) button to execute the function.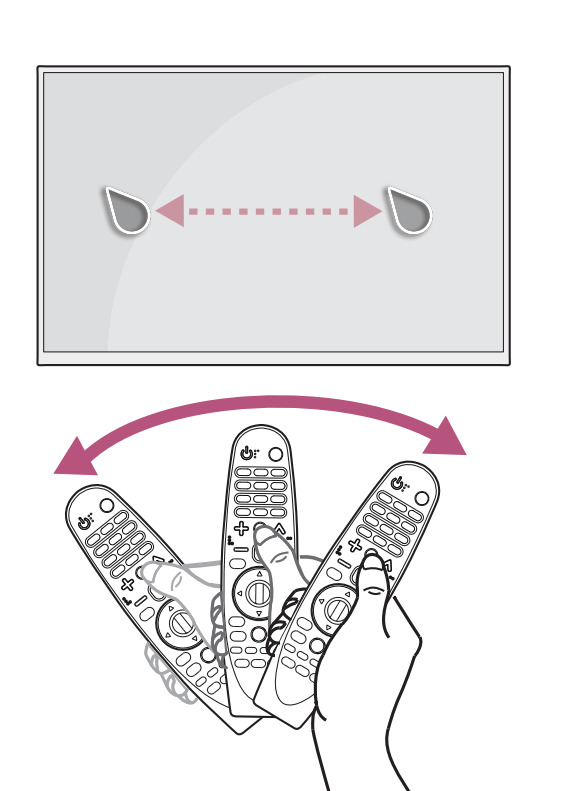 You can set the pointer speed and size you want while it is on the screen.
Menu operation: (Q. Settings) → [More Options]→ [General] → [System] → [Additional Settings] → [Pointer Options]
[Tracking Speed]: Sets the pointer speed.
[Pointer Size]: Selects the pointer size.
Read more:
Tip for Position LG CineBeam HU915QE Projector
LG Released New UST Projector – LG CineBeam HU915QE
What's Kensington Security on LG CineBeam HU915QE Projector?