JMGO, a leading name in the projector industry, is now making waves worldwide with its range of high-quality projectors. Through its official website and retail platforms like Amazon, JMGO is offering customers the opportunity to experience the exceptional performance of the N1 Ultra, N1 Pro, and N1 projectors.
The N1 Pro and N1 Ultra made their debut in China last year, and earlier this year, JMGO launched a successful Kickstarter campaign for the N1 Ultra. The N1 Ultra stands out as a remarkable 4K Ultra HD projector, featuring MALC (Microstructure Adapted Laser Control) three-color laser optical technology and an impressive brightness of up to 2,200 CVIA lumens.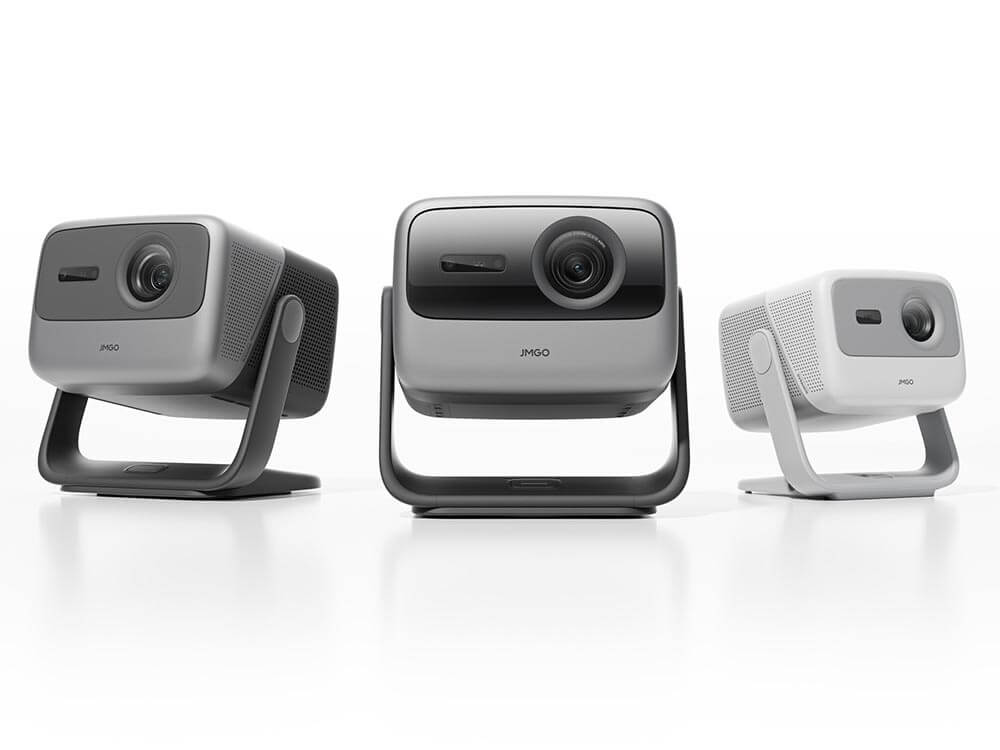 For those seeking a high-definition experience at 1080p, the N1 Pro is an excellent choice. It also utilizes the MALC technology, delivering a maximum brightness of 1,500 CVIA lumens. Both projectors come equipped with two powerful 10W Dolby Digital speakers that support DTS audio, ensuring an immersive audiovisual experience.
JMGO also offers the N1, a 1080p projector that provides a peak brightness of 800 CVIA lumens and integrates a 5W speaker. All three models boast coverage of 110% BT.2020 color gamut, support HDR10, and offer a remarkable contrast ratio of 1,600:1. The projectors feature a versatile tripod mount that allows for vertical adjustments of up to 135° for the N1 Ultra and 127° for the N1. Additionally, they run on the user-friendly Android TV 11.0 operating system.
With the JMGO N1 Ultra, N1 Pro, and N1 projectors, users can elevate their home entertainment experience to new heights. Whether you are a cinephile craving the immersive visuals of 4K resolution or a casual viewer looking for exceptional image quality, JMGO's projectors have got you covered. The MALC technology ensures precise color reproduction, while the high brightness levels guarantee vibrant visuals even in well-lit environments.
JMGO's commitment to innovation and delivering top-notch projection solutions is evident in their latest offerings. With a global sales presence, customers worldwide can now enjoy the superior performance and advanced features of JMGO projectors. Visit the official JMGO website or explore retail platforms like Amazon to discover the perfect projector that meets your needs and unlocks a world of captivating visual experiences.