When you set up your new HP CC200 Projector for the first time, and find that the image is distorted like a keystone, it is because you have not set it up correctly yet. Follow the solution below to troubleshoot the iamge distortion of HP CC200 Projector.
Detailed steps to fix distorted image on HP CC200 Projector
Besides adjusting the physical position of the device to improve the distortion, you may enter the Keystone Correction interface to improve it technically. You can also enter the settings menu, find the image adjustment option. Then select keystone correction, press the navigation button to correct each corner of image sequencially, or you can select auto keystone correction to avoid correction the image manually.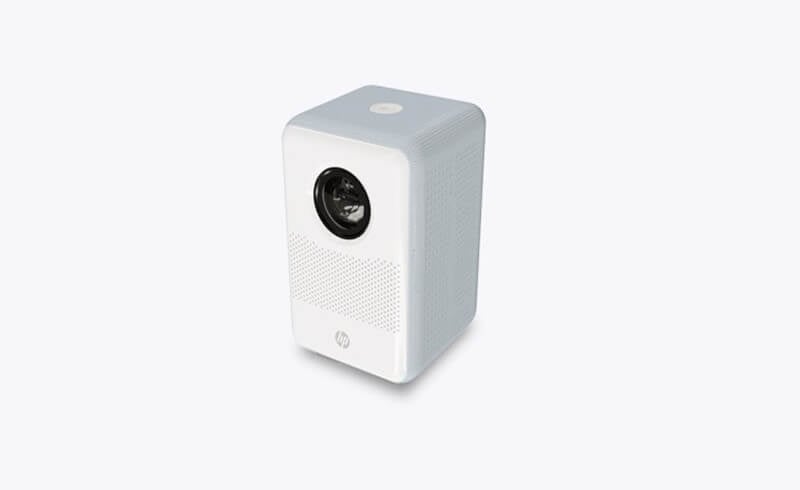 In this case, you may have make the iamge square again, you can enjoy a movie time as you like.

Read more:
HP CC200 vs Xming Q1: Which One is Better?
HP CC200: A New Portable Full HD Mini Projector
HP CC200 Projector Review: A Smart Mini Projector for Citizen