Projector paint is a new trendy alternative to traditional projector screens. It stands out in convenience, low costs and durance. More and more people are resorting to projector screen paint to optimize their projection. If you're one of them, it boils down to the question that how to use projector paint.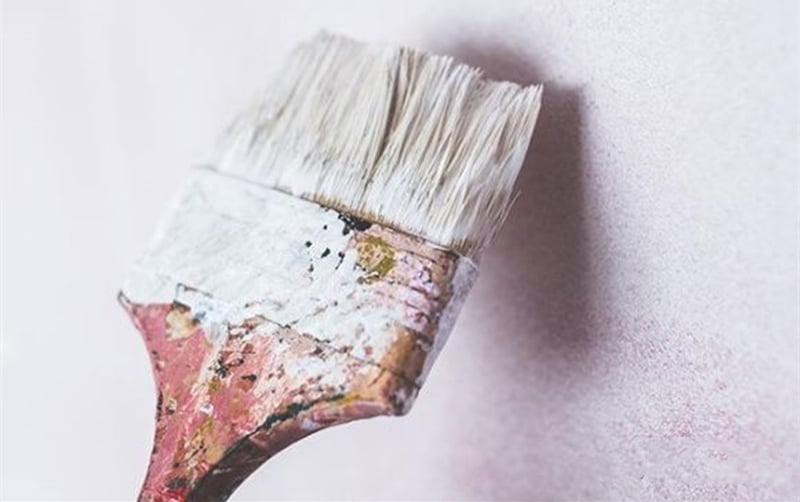 What surfaces can I apply projector screen paint to?
Generally, screen paint is used on wall. But to your demand, you can apply screen paint to almost any surface, such as plastic, wood, mental, textile, as long as they are flat and even enough.
Preparation before applying projector screen paint
Since most people would apply the projector screen paint to the wall, here I'm going to get you through the steps of using projector screen paint on wall.
Step1: Observe your wall, check its evenness
If the wall needs to be repaired, prepare yourself with putty knife and sandpaper. Then you may have to grind and sand out your wall to make the surface smoother. If you see some very large dips in the wall, try to make the wall as even as possible by using trowel and sheet rock mud.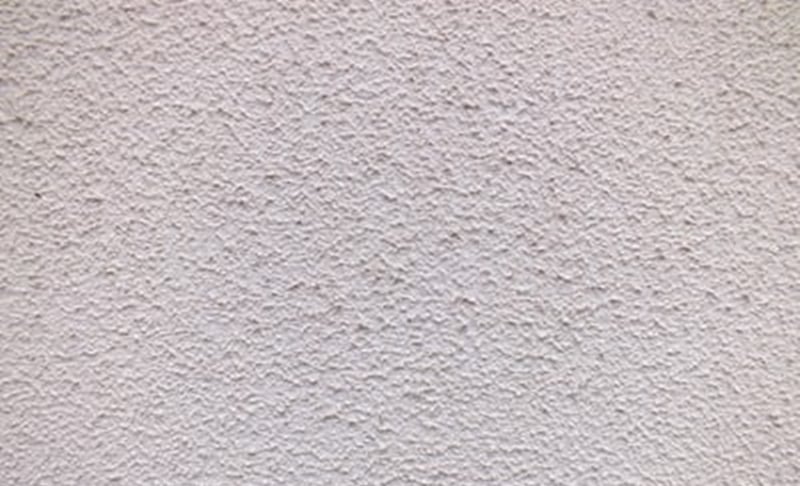 Step2: Mark edges/make boundaries
Turn on your projector to locate the area that the projected image will be. Use painter's tape to mark the boundaries so that you can create a projector paint screen more accurately.
Step3: Apply screen paint primer
Check the manual of the projector screen paint you plan to use to find out whether a primer is required. Because some of the products do need primer to be painted before applying the projector screen paint itself, and some don't.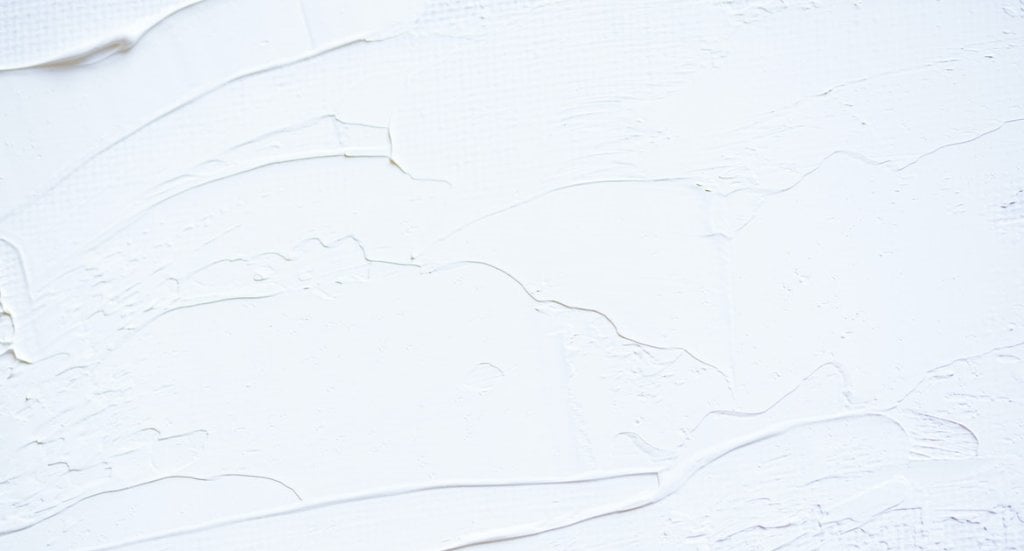 Step4: Put on the projector screen paint
Before you start, make sure the primer has totally dried if you've applied it. It's time to put on the screen paint. Turn the can upside down and shake it for around 2 minutes, this is to ensure the paint is mixed well. Then apply it to the area within your tapes.
More tips for using screen paint
After the screen paint dried, you can enjoy yourself with the wonderful viewing experience on a DIY projector screen. For your information, the drier the paint gets, the better the quality of image will be. You can refer to manufacturer's manual for suggesting drying time.
To increase contrast, you may use black tapes to make a border around your screen paint area. Or any other materials like wood stick also work.