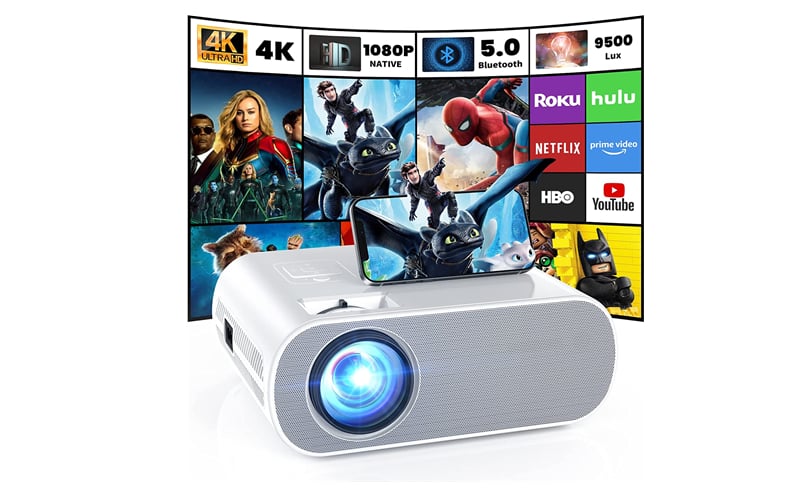 In this guide, we will take the HOMPOW projector C10 as an example to introduce how to set up Hompow projector.
Hompow Projector Setup Guide
Unbox the projector and remove the lens cover (If it has one).
Place the projector on a level place, for example, a table, a cabinet, or a tripod stand.
Connect the HOMPOW projector to the power supply.
Hang on a screen ahead of the HOMPOW projector if you want to improve the projection image and viewing experience. The screen and your projector should be aligned to ensure good image quality.
Adjust the focus on the projector to make the image clear. Check the post Why is My Projector Blurry to know more about image adjustment.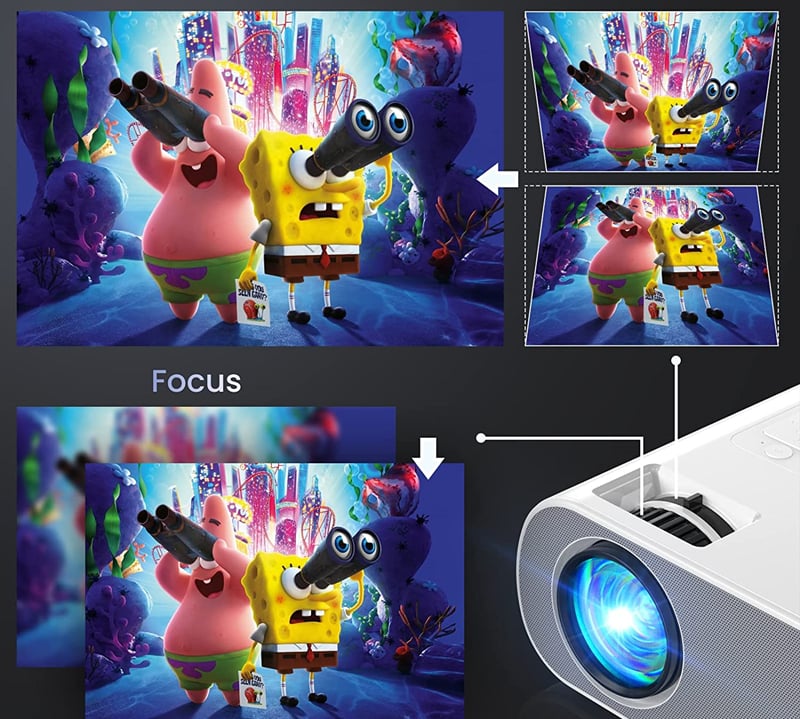 Roll the keystone slider to make the image rectangular.
If the image size is smaller than the screen, then you can move the projector farther from the screen. If the image is bigger than your screen, then move the projector closer to the screen.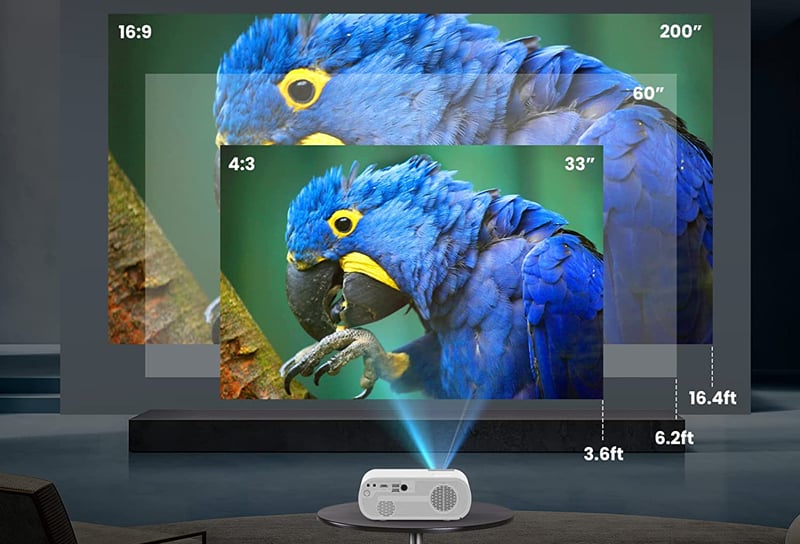 When the image gets clear, connect the HOMPOW projector to an external device, for example, a USB flash drive, TV stick, computer, or other devices to get more content resources.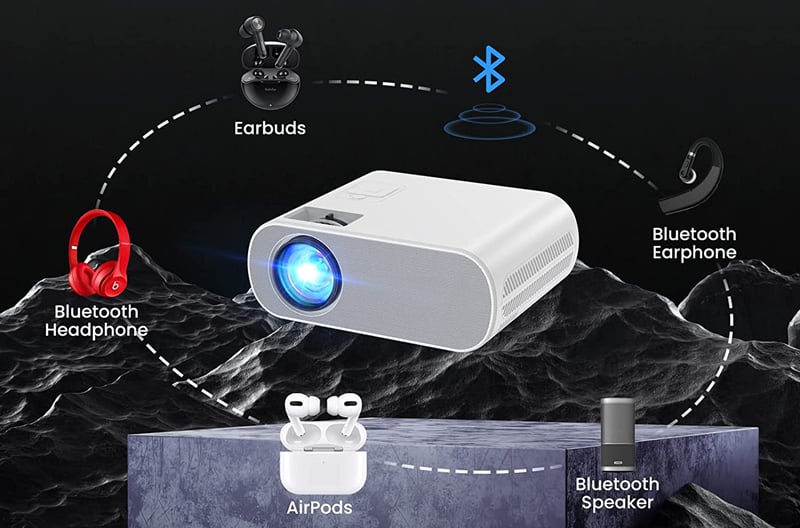 Select the input source based on the device that you want to connect.
Then, you can enjoy the content or use the projector. The setup is done.
That's all for the guide on how to set up Hompow projector.
Related Posts
What Is Thermal defocusing in Projector?