You can set up the game optimizer on LG CineBeam HU915QE via this guide.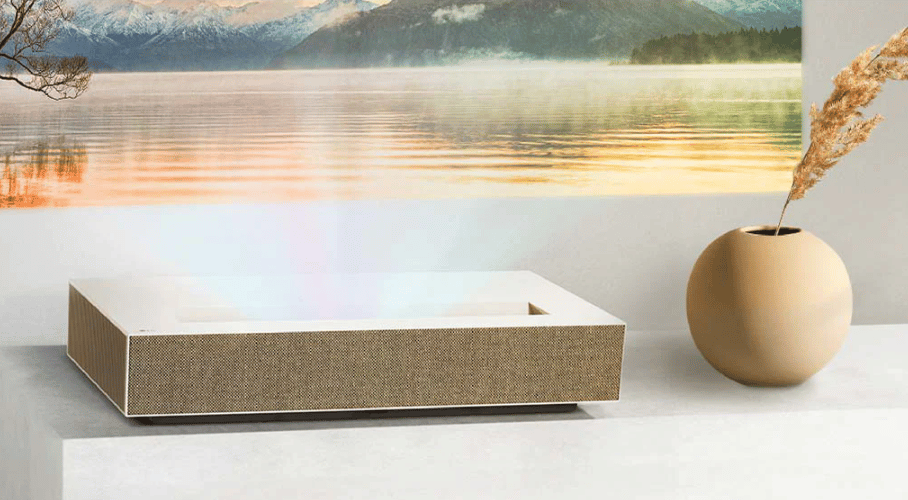 Game Optimizer Setting Steps
(Q. Settings) → [General] → [Game Optimizer]
Sets up the features for an immersive experience when you play with a video game console.
1. Press the (Q. Settings) button on the remote control.
2. Select on the screen.
3. Selecting [On] turns on all related settings.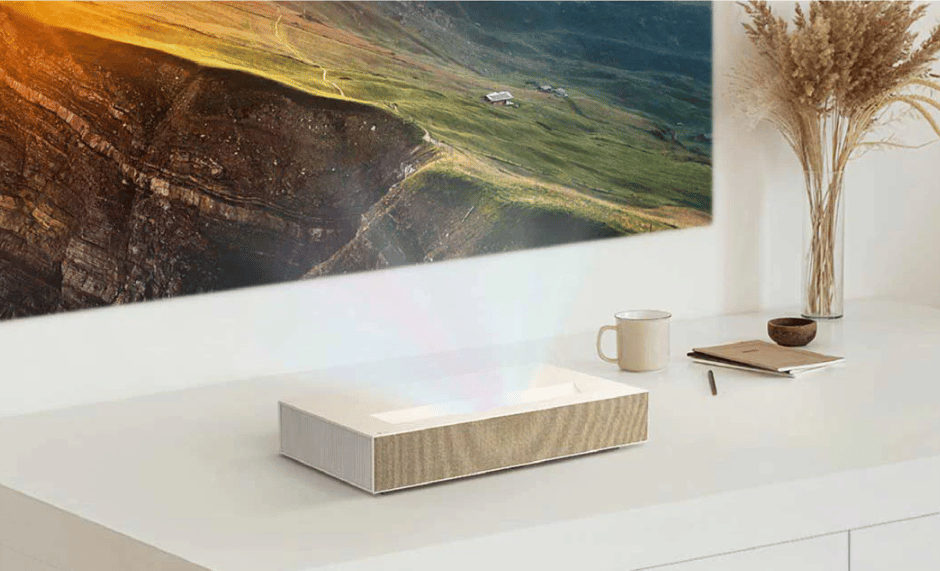 • It only works with HDMI inputs.
• When [Game Optimizer] is set to [On], audio delay may occur if [Sound Out] is set to [Bluetooth Device] / [WiSA Speakers] / [Optical Out Device] /[HDMI(ARC) Device].
• Switch to [Use Projector Speaker] or change (Q. Settings) → [Sound] → [Advanced Settings] → [Select HDMI Input Audio Format] to [PCM].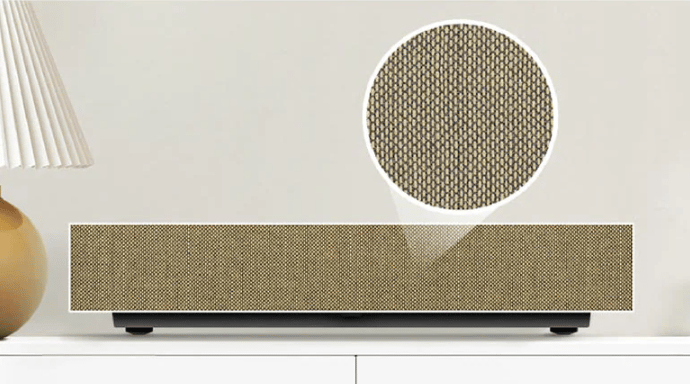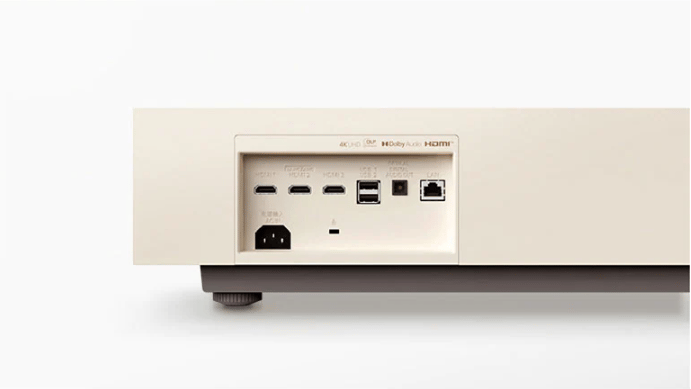 Read more:
LG CineBeam HU915QE Brightness Adjustment Guide
LG CineBeam HU915QE Screen Size Adjustment Tip
What's Filmmaker Mode of LG CineBeam HU915QE?