You can play audio files with the Play Music app on ZTE Spro 2 Projector. But first of all, you need to add music to the device.
Adding Music to Your Device
Before using Play Music, you need to copy or download audio files to your device. To do this, you can:
• Copy music files from a computer: Connect your ZTE Spro 2 and the computer with a USB cable. Switch the connection mode to Media device (MTP) and copy the files to ZTE Spro 2's internal storage or external microSD card. See Connecting Your ZTE Spro 2 Smart Projector to a Computer via USB.

• Download music files from web pages. See Downloading Files.

• Receive files via Bluetooth or Wi-Fi Direct. See Receiving Data via Bluetooth and Receiving Data via Wi-Fi Direct.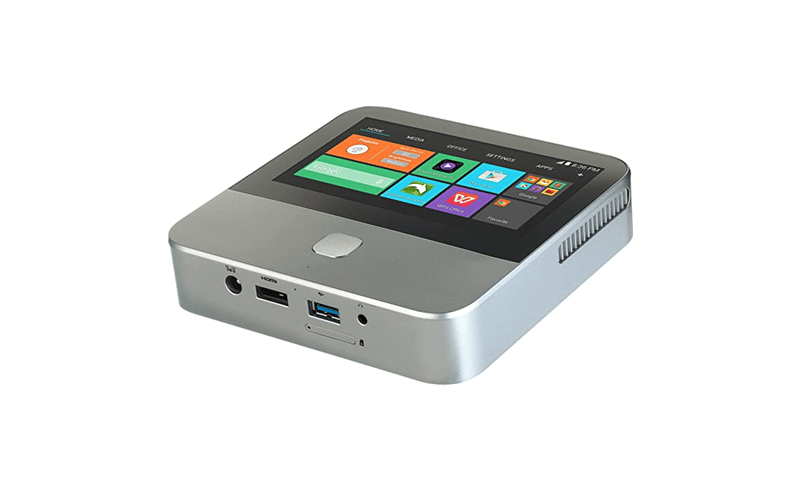 Playing Your Music ZTE Spro 2 Projector
Tap Home button > APPS > Play Music. If you are prompted, select an account to access its online music library or tap Skip to view the local library.
Tap My Library or Playlists to view all the music and playlists.
Tap a song to start playing it.
Adjust the volume with the Volume Buttons.

While a song is playing, tap the summary information at the bottom to display the playback screen.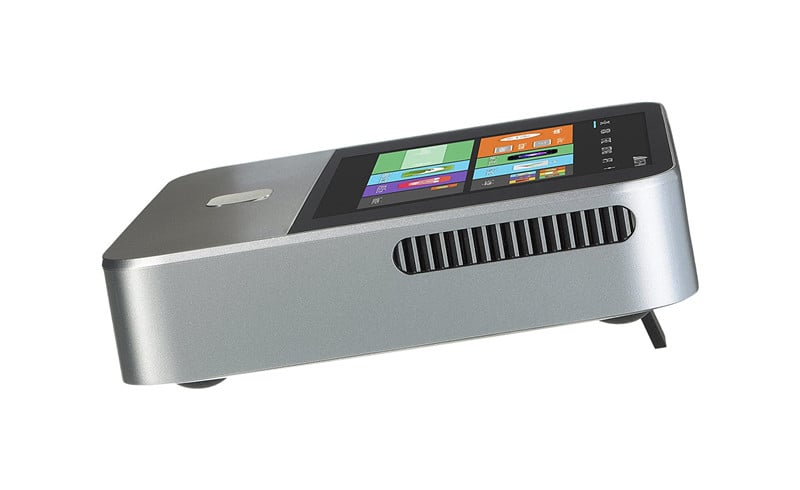 Read more:
How to Download Files on ZTE Spro 2 Smart Projector?
ZTE Spro 2 Smart Projector Online Browser User Tips