How to Connect an external speaker to the Anker Nebula projector?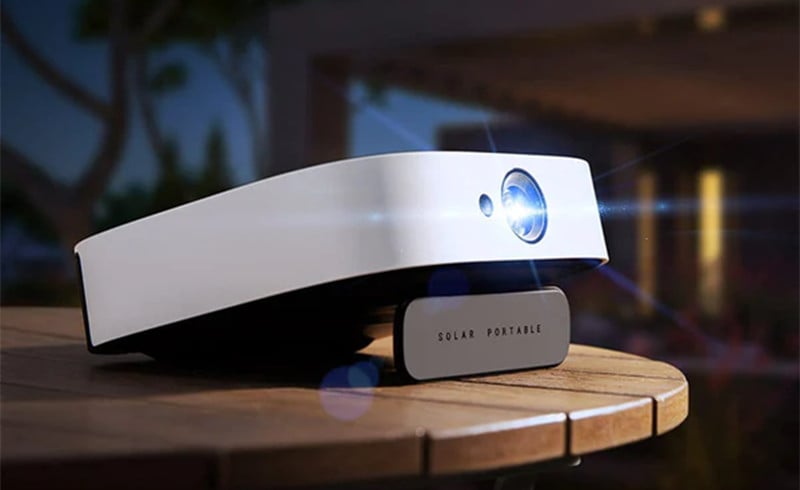 a. Open Android TV and go to Settings -> Remotes & Accessories -> Add accessory.
b. Check if your speaker is in pairing mode.
c. Select your speaker from the scanning list.
d. Connect to your Anker Nebula projector.
Anker Nebula projector how to use manual focus?
a. Start autofocus.
b. During autofocus, press the remote's left or right button to adjust manually.