Sony VPL-XW7000 Projector is equipped with powerful cooling system. If you find that the fan noise is loud, what should you do?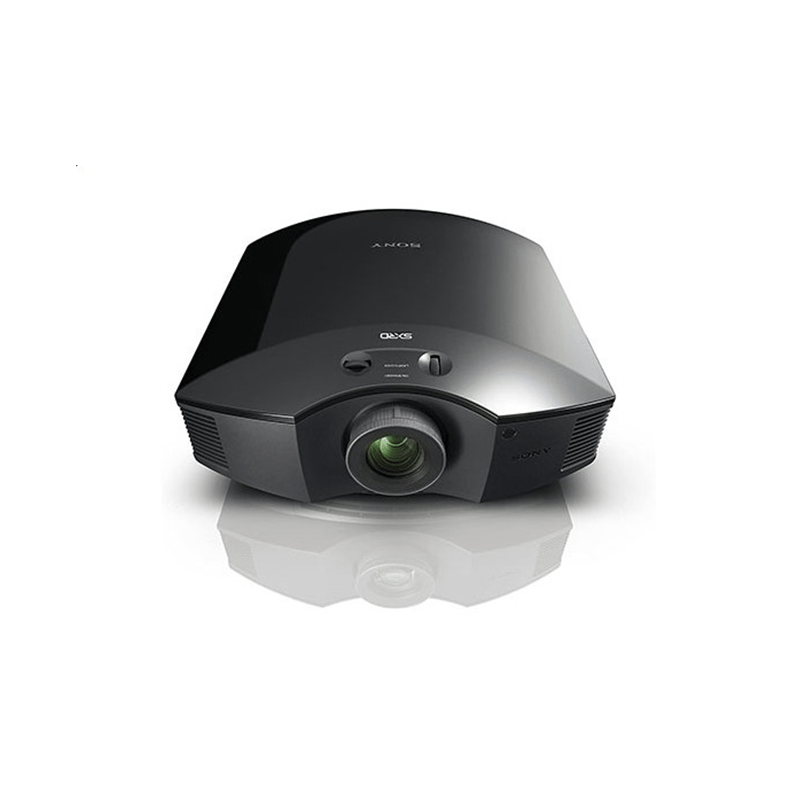 VPL-XW7000 Projector Loud fan noise solution
When [High Altitude Mode] is set to [Level 2] or [Level 1], the fan noise becomes slightly louder since the fan rotation speed increases.
Make sure that the room temperature is not too high.
Check the installation requirements of the projector. Fan rotation speed increases to maintain the product reliability of the projector's components in a room where the temperature is higher than normal temperature. The fan noise becomes louder in the room. The approximate normal temperature for the unit is 25°C (77°F).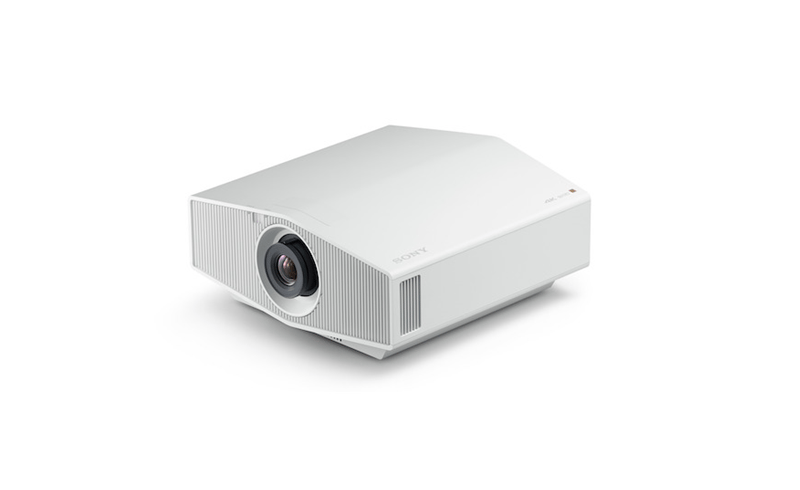 Read more:
How to Configure the Network Settings of Sony VPL-XW6000 Projector?
How to Display Control Window of Sony VPL-XW7000 Projector with Web Browser?
How to View Sony VPL-XW6000 Projector Device Information?
How Can I Know the Left Lamp Hours of Sony VPL-XW6000 Projector?