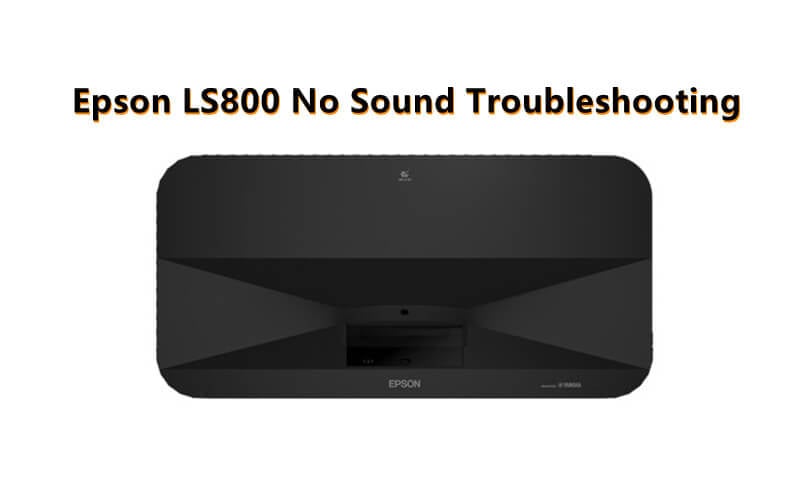 Here are possible solutions to Epson LS800 no sound troubleshooting, helping you to solve common sound problems.
If you find the Epson LS800 has no sound or the volume is too low, you can try the following solutions.
Epson LS800 No Sound Troubleshooting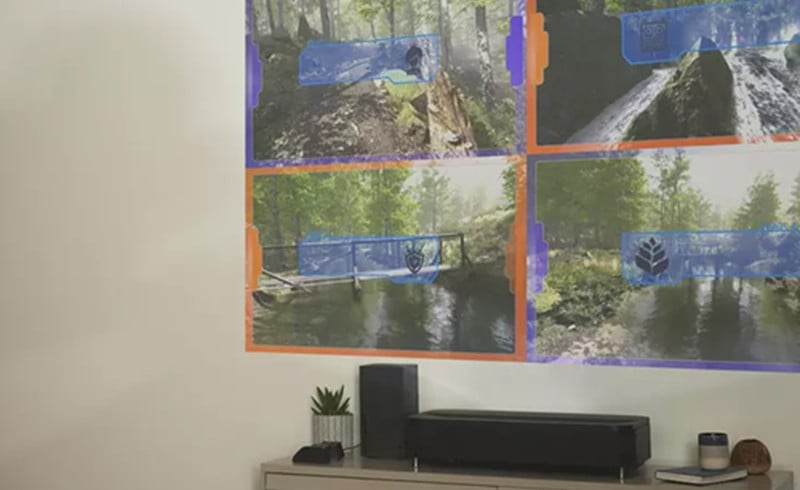 Adjust the volume setting of your Epson LS800 to see whether the projector is muted. You can also press the A/V mute button to resume audio.
Make sure the Audio Out settings are correct.
When connecting to a computer, you need to check the computer or video source to check whether the volume is turned up and the audio output is set for the correct source.
Check the audio cable connection between the projector and the video source. You can try to disconnect and reconnect the audio cable.
Check the audio out cable connection between the projector and your external speakers.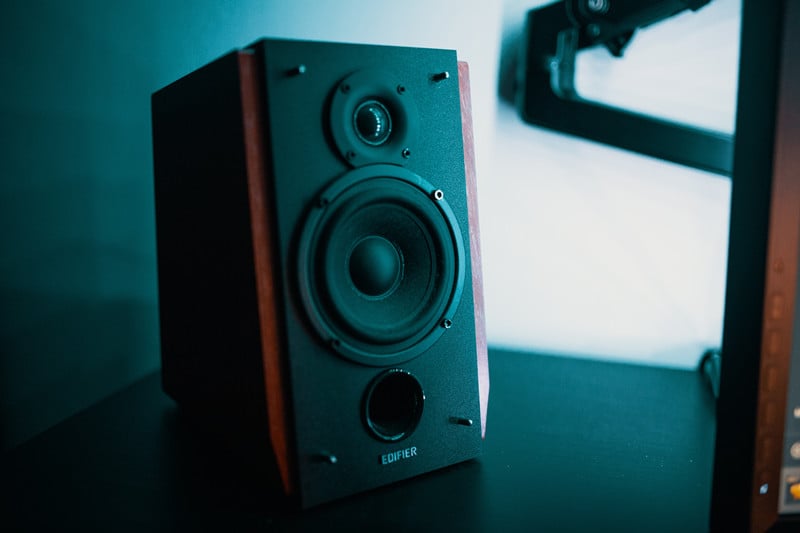 If you can't hear sound from an HDMI source, you can try to set the connected device to PCM output.
If you are using an ARC-compatible A/V system, make sure it is connected to the projector's ARC-compatible HDMI port and set the HDMI Link and Audio Out Device settings accordingly.
If you are connecting the Epson LS800 to a Mac, please make sure your Mac supports audio through the HDMI port. If not, you need to connect an audio cable directly to your speaker system.
If there is a hissing sound from your projector's speakers when connecting to a computer running Windows 10 over a network, please adjust the Windows 10 sound properties according to the following steps.
(1) Right-click the speaker icon in the Windows taskbar and select Sounds.
(2)Click the Playback tab, select the playback device, and click Properties.
(3)Click the Advanced tab, set the sample rate and bit depth setting to 16 bit, 44100 Hz (CD Quality), click Apply, and click OK.
You may be interested in Epson LS800 review or Epson LS800 VS Epson LS500.
That's all for the Epson LS800 no sound troubleshooting.
Related posts
Formovie Theater vs Leica Cine 1 vs Epson LS800