How about the Chigo H1 projector? Check out this review.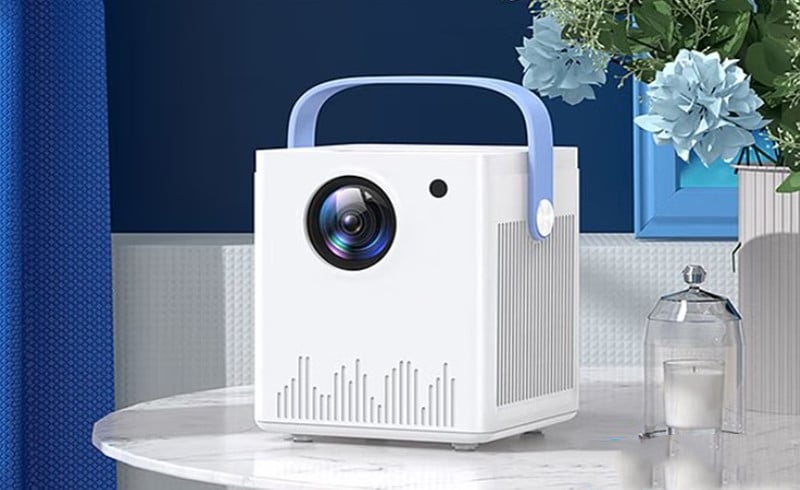 The actual brightness of Chigo H1 is 120 lumens, which is not enough to resist the interference of ambient light, so it needs to be used in a dark environment; in terms of resolution, the standard resolution of Chigo H1 is 720P, which supports projection of a clear picture, and the details of the picture can be clearly seen In terms of color, Chigo H1 adopts 27 color enhancement technologies, exceeding 95% of the NTSC color gamut, making the color of the picture more vivid and rich.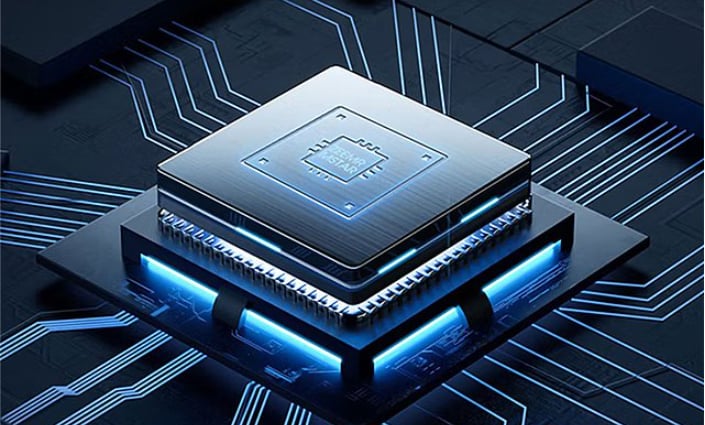 Chigo H1 is equipped with MStar flagship chip, which supports fast decoding of video and image signals through AI intelligent graphics acceleration engine, while ensuring that the system runs smoothly without lag; in terms of operating system, it is equipped with Android 7.0 intelligent system, built-in rich resources, and supports online viewing of movies and TV series At the same time, it is equipped with large storage and supports downloading and installing third-party application software to meet the daily needs of users.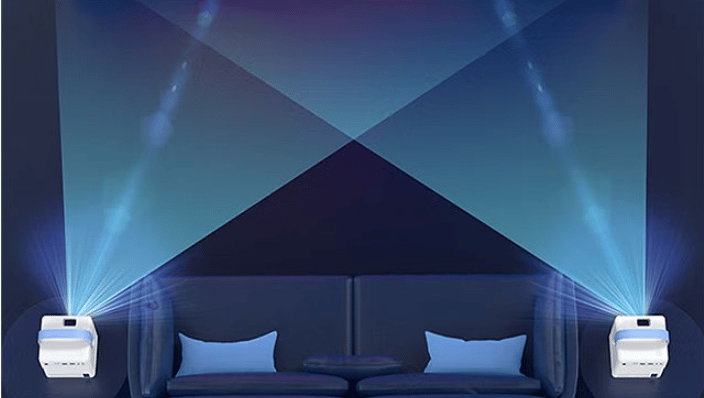 Chigo H1 supports four-corner keystone correction, which makes the device placement more flexible, supports side-projection installation and use, and provides convenience for the use of the device; in terms of voice functions, Chigo H1 is equipped with an intelligent voice assistant, which supports users to control the device through voice commands, so that users can more for easy use.
Read more: