How about the AIMOV projector? Let's take a look at it.
In terms of screen brightness, the actual brightness of the AIMOV projector is 680 lumens, which has a certain resistance to ambient light and performs well under light interference; in terms of resolution, the standard resolution of the AIMOV projector reaches 1080P, ensuring that The clarity of the video picture can better show the details of the picture to the user and meet the user's large-screen viewing needs.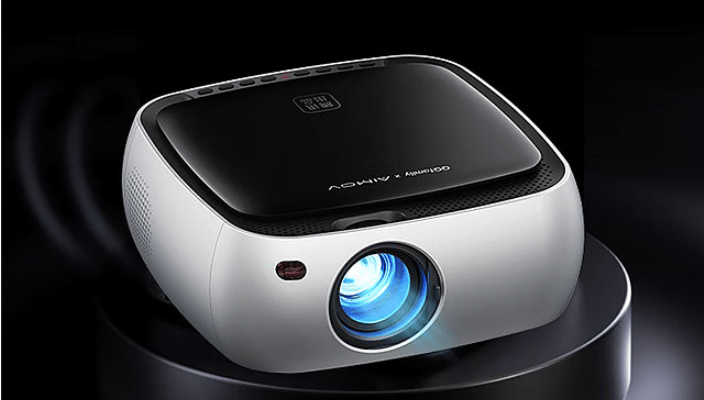 In terms of processing chip, AIMOV projector is equipped with Amlogic T972 processing chip, which has strong computing and processing capabilities, supports fast decoding of video image signals and ensures smooth operation of the system; in terms of system storage, it adopts 2G+16G storage space, 2G storage support The device runs multiple applications in the background, and the 16G storage space supports downloading and installing third-party application software, which can basically meet the daily needs of users.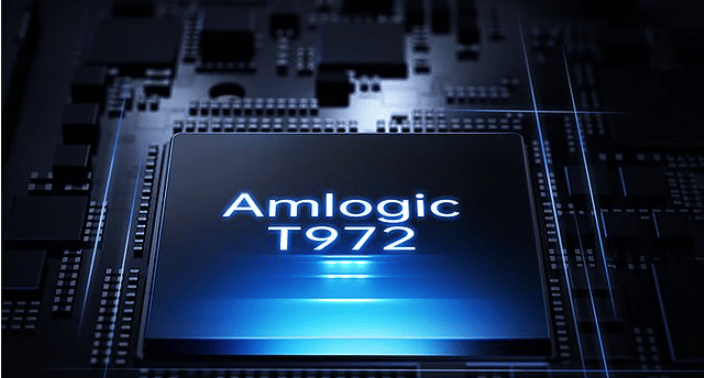 In terms of picture correction function, AIMOV projector supports horizontal keystone correction function, so that the device can also project a square picture when installed and used at different angles, which is convenient for users to choose the appropriate installation location; in terms of voice function, AIMOV projector is equipped with intelligent voice Assistant, which allows users to control the device through voice commands, making the device more convenient to use.
The body size of the AIMOV projector is 266x266x110mm and the weight is 2.4kg. The whole machine is relatively light and convenient for users to install and use; in terms of interfaces, the AIMOV projector has a variety of interfaces, which support the connection of a variety of devices, greatly improving the expandability of the device. , basically meet the various needs of users.
Read more: