Recently, Changhong launched a new commercial short-throw laser projector P6 series P6F/P6W, let's see what "quality" they have to meet the market demand, and see how they can be used for office conferences, holographic applications, business clubs, and immersive exhibitions. , new media art and other commercial scenarios bring new possibilities.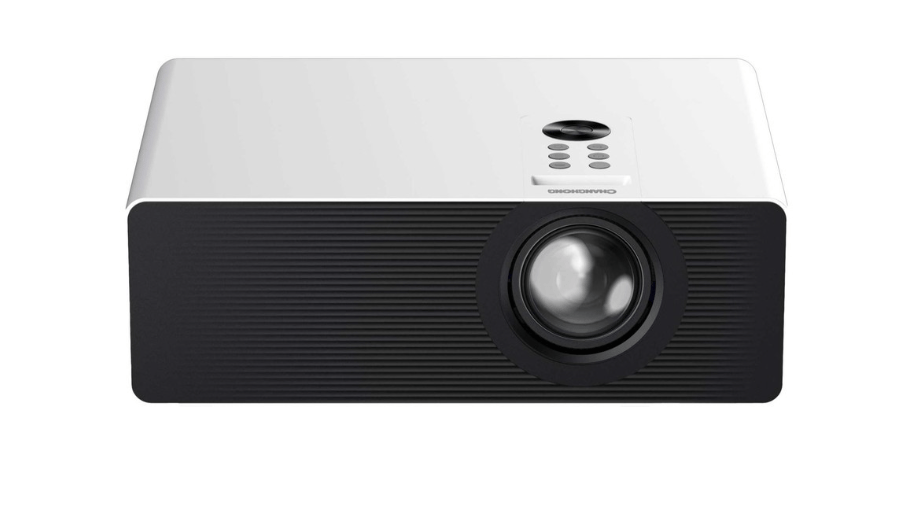 Changhong's commercial short-focus laser projector P6 series is equipped with a self-developed short-focus laser light machine to achieve higher light efficiency on the same platform chip. The brightness of P6F and P6W reach 5000 lumens and 4500 lumens respectively.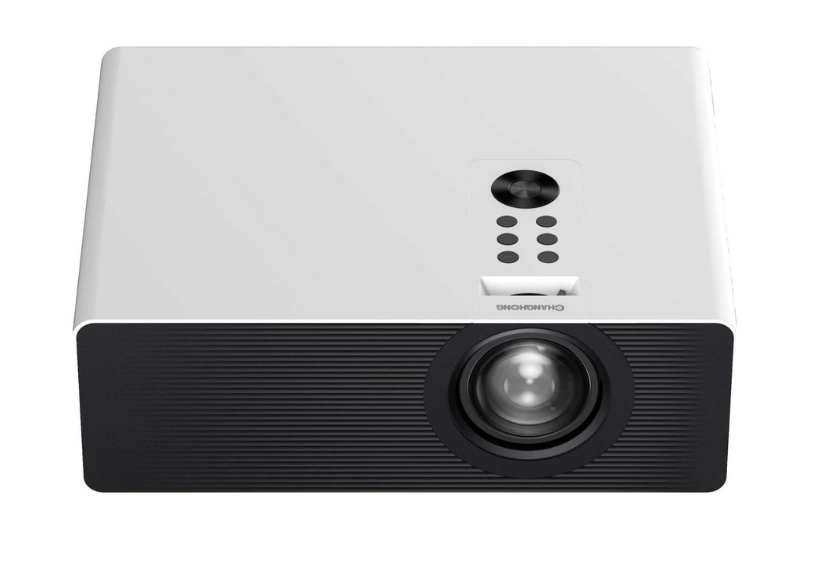 The 80-150-inch large-screen display can easily meet the projection needs of large spaces such as large conference rooms and immersive exhibition halls, and can also ensure a clear picture under bright ambient light. At the same time, because the Changhong P6 series is equipped with a quad-core 64-bit processor chip, the system runs fast and stable, and the output of intelligent functions is stable, which can better meet the needs of high-intensity and high-frequency use in business scenarios.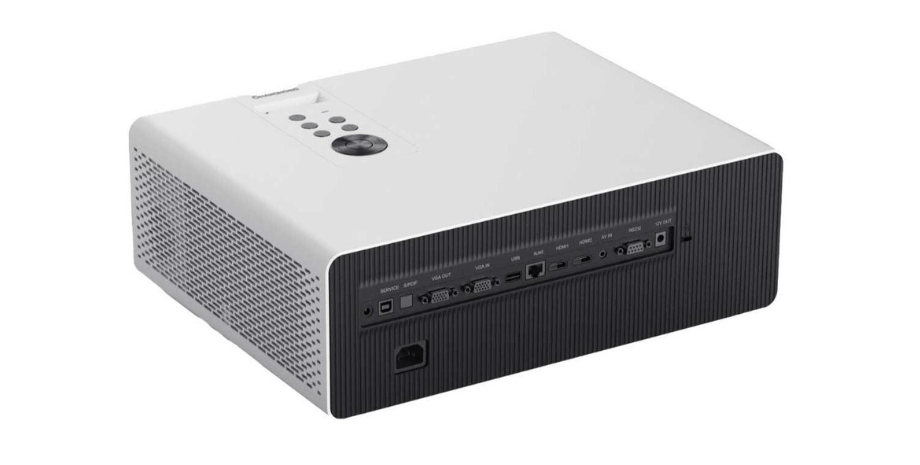 Read more:
Christie's New CP2420-Xe and CP4420-Xe Projector Bring Better Performance