BIGASUO Pro302 can work as both a projector and DVD player. You can follow the steps below to use the DVD playback feature.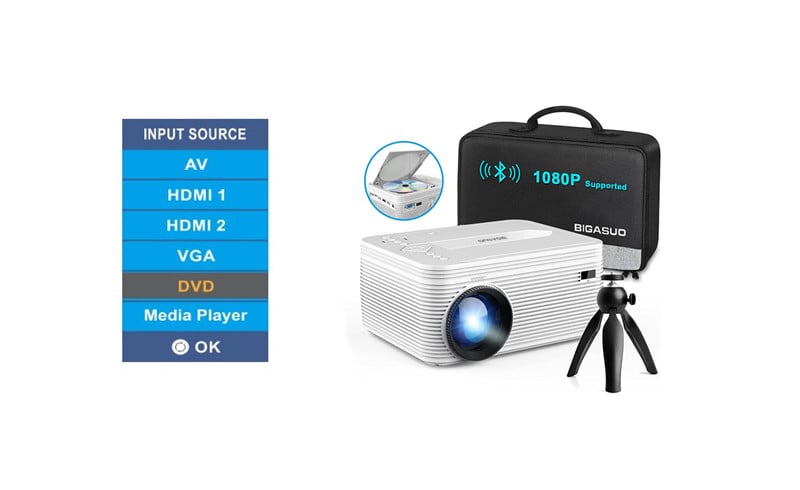 1. Press the Power button to turn on the projector and the power indicator light GREEN.
2. Press the SOURCE button to enter and use the arrow buttons to select the DVD mode.
3. Open the disc cover and insert a playable DVD or CD disc, make sure the label side is facing up, and then close the disc cover.
4. The player will scan the disc, and then the playback will start automatically. If a disc menu appears on the screen, see "Using the disc menu" for details.
5. Press the arrow button to fast search forward and rewind.
6. Press the Pause button to search for the next or previous file.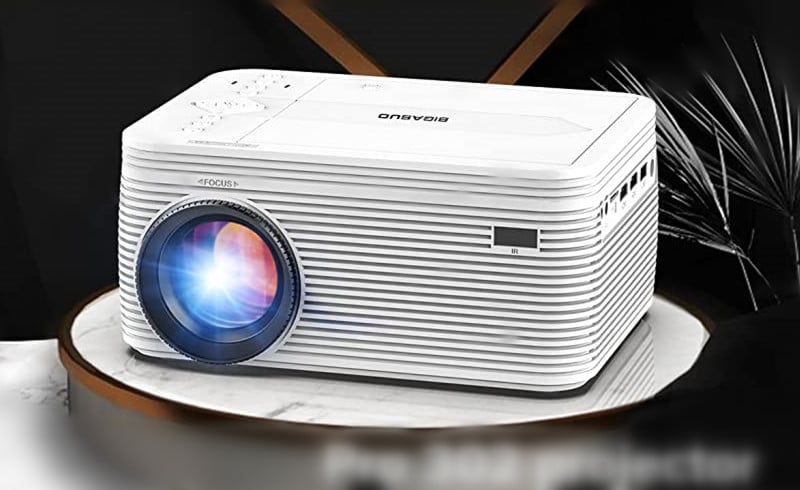 Related Posts