With the popularity of 3D projectors, people are increasingly interested in 3D technology. There are two kinds of 3D, including Active 3D and Passive 3D.
So, what are the differences between Active 3D and Passive 3D? What are the pros and cons of the two technologies?
Active 3D vs Passive 3D
1. Active 3D
Active 3D is also called Active shutter 3D, which uses liquid crystal shutter glasses. It is widely used to present 3D films in some theaters and also widely used in some home projectors. Samsung, Panasonic, and SONY generally use the technology in their products. Most home projectors adopt active 3D technology.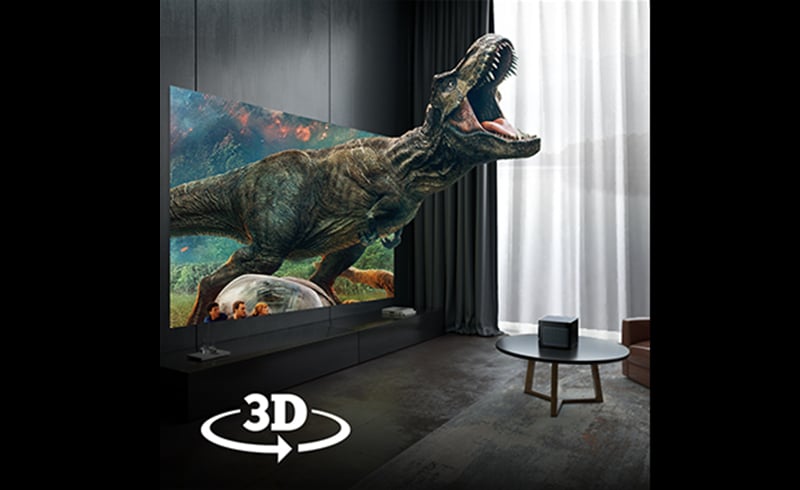 Pros:
Requires only one projector.
Cons:
Decreased brightness
Easily cause eye fatigue
Crosstalk
Limited viewing angle
Higher cost for 3D glasses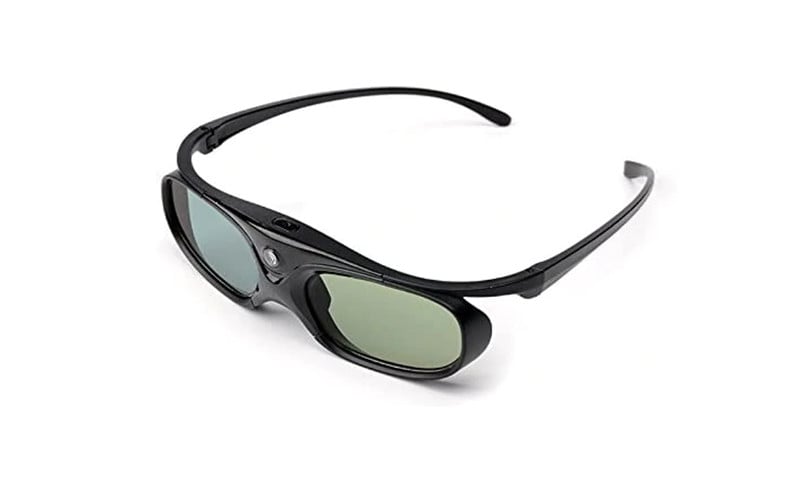 2. Passive 3D
Passive 3D is also called Polarized 3D. It has a low cost for the corresponding 3D glasses, but it requires a lot for the display brightness of a projector. This technology is widely used in some theaters and has also been adopted by LG, Konka, TCL, Hisense, and Skyworth in their 3D TV.
Pros
Low cost for 3D glasses
Good 3D effect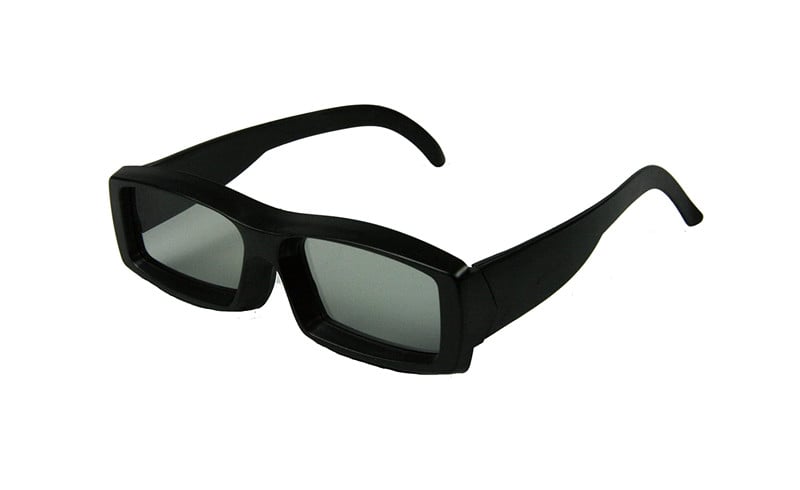 Cons
It requires two projectors.
That's all for the introduction of Active 3D and Passive 3D and their pros and cons.
Related Posts
Projector Screen Complete Buying Guide 2022
Best 3D Projectors for Home Theater 2022
What is 3D Ready Projector? The Difference Between 3D and 3D Ready