Emotn C1 LCD projector adopts an IR-based remote control. If the remote control of your Emotn C1 doesn't work, you can try to do the following steps.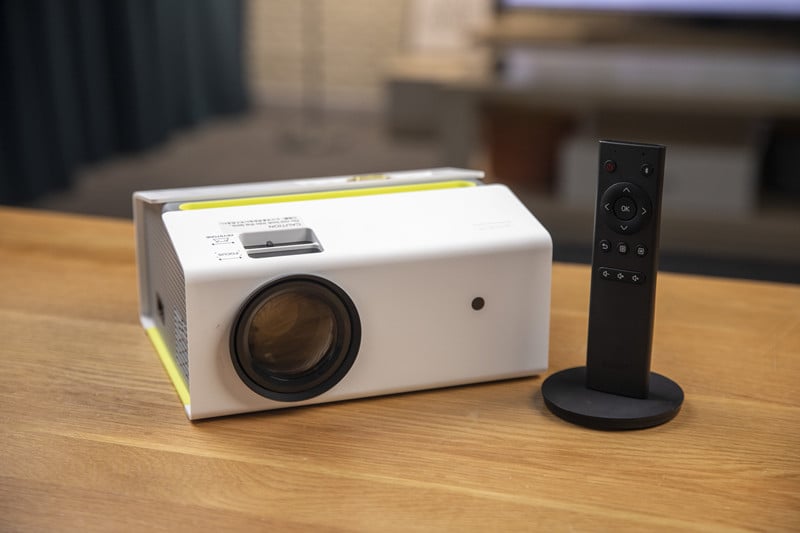 Step 1: Point the Right Position
You can point to the back or the front of your projector, but don't point to the two sides of the projector. In addition, you can get close to the projector to improve responsiveness.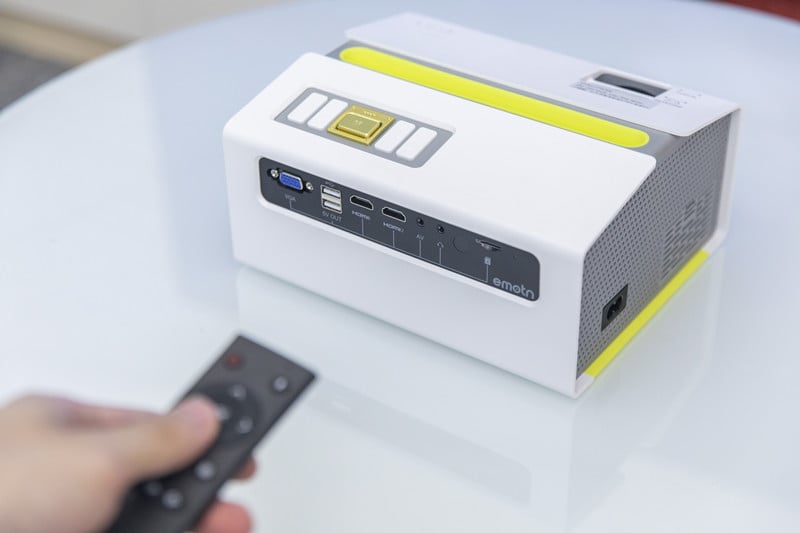 Step 2: Check the IR receiver
Do not accumulate sundries on the projector and do not cover the IR receiver.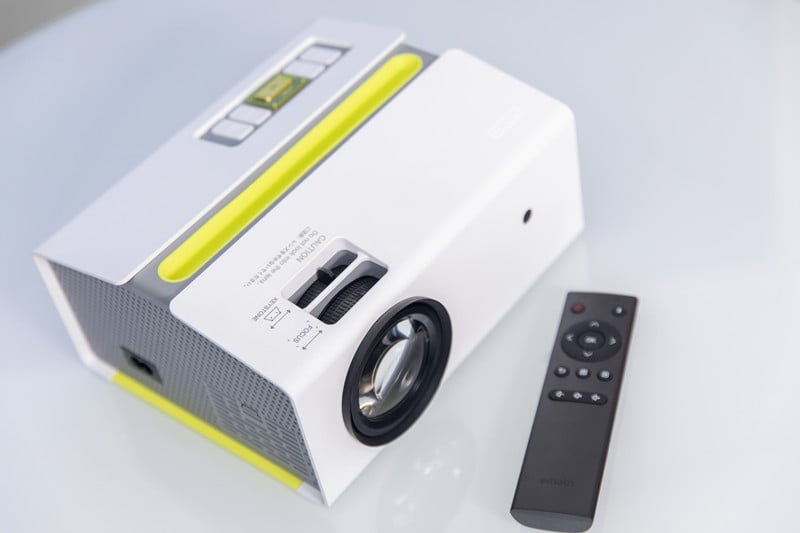 Step 3: Check the battery
Try to replace new batteries of the remote control if the batteries in the remote control are drained.