ViewSonic's latest Y5 projector, let's take a look at how this projector with a brightness of 3000 LED lumens performs.
Its actual size is 293 x 221 x 115mm, and its weight is 2.55kg, which can be carried out easily. If you add an outdoor power supply, you can even achieve the experience of camping and watching movies.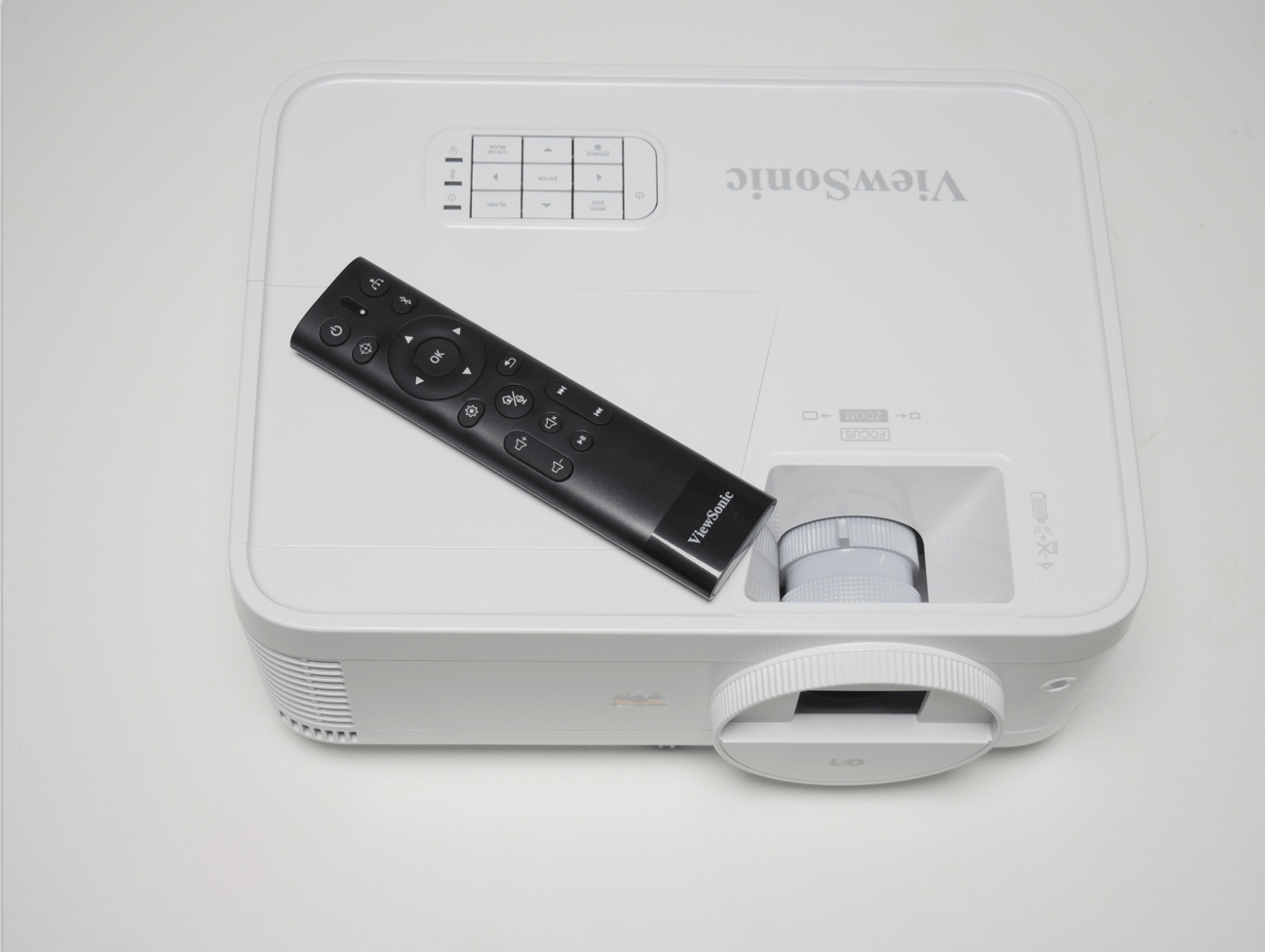 The white body, whether for business or home, can perfectly adapt to its application environment. A 0.65-inch DMD chip is used, which can achieve WXGA resolution.
It uses an LED light source and a sealed optical machine. The brightness has been mentioned as 3000LED lumens, and the contrast ratio reaches 300W:1. At the same time, the life of the light source has reached 30,000 hours. If you use it for 4 hours a day, you can use it for 20 years.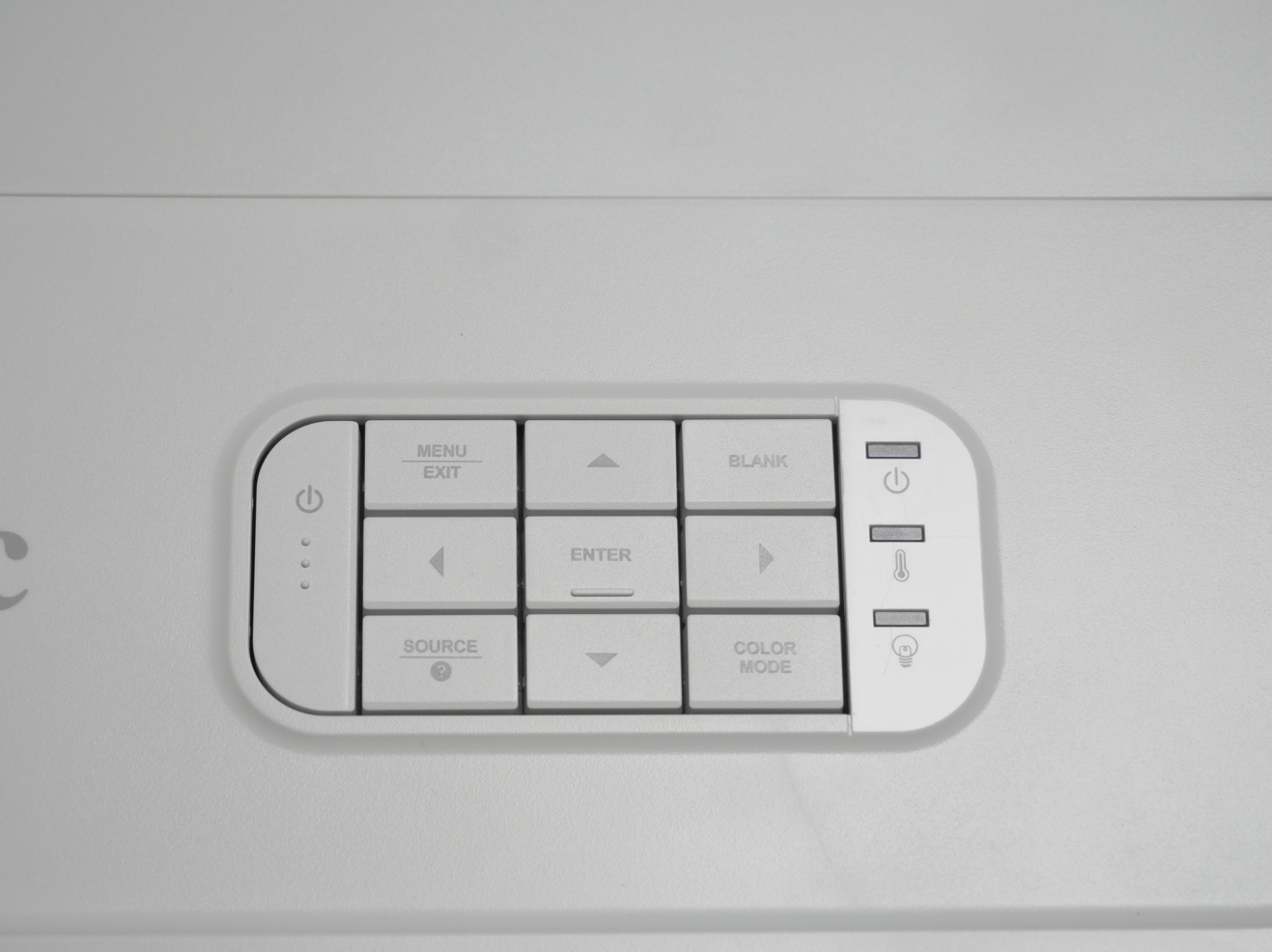 The Y5 supports a projection ratio of 1.21~1.57 and a large zoom of 1.3X. You can adjust the projection screen ratio through the two knobs here. At a distance of 2.67m~3.4m, a 100-inch screen can be projected. A 150-inch screen can be projected at a distance of 4m~5.2m.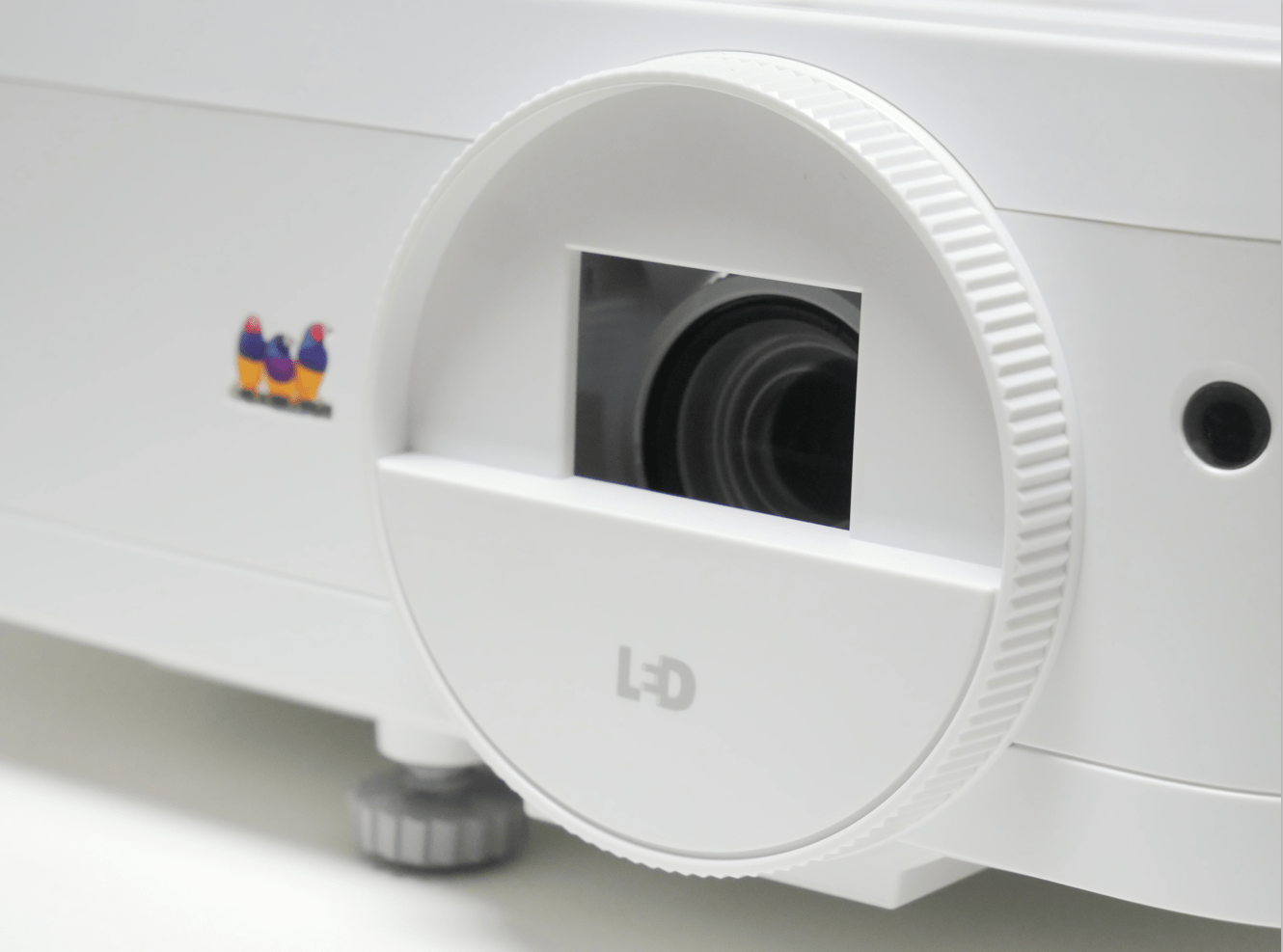 The interfaces on the back include an audio port, a VGA port, an HDMI port and two USB ports. There are not many or no ports, and it is just right to connect common home and office equipment.
Read more: