ViewSonic Q20 vs Dangbei Mars Pro: Which Projector is Better?
ViewSonic Q20 projectoris a 1080P LED smart home projector, which is featured with 1920×1080 resolution and 3,000,000:1 contrast ratio. It offers 120Hz high refresh rate, perfectly interpreting the High brightness of 3200 ANSI lumens and good color visual effects; and its 0.65-inch large-size DMD chip, built-in 2 6W JBL sound systems and 1.3X large zoom make it one the best options for home theater.
This ViewSonic Q20 is powered by CinemaSupercolor+ technology and provides users with a wide color gamut of 125% REC 709, ensuring users the vivid colors. The long-lasting light source with light source life, coupled with the intelligent system, compared with the intelligent micro-projection and traditional projectors, the Q20 has super superiority, becoming the best choice for visual-qudio entertainment.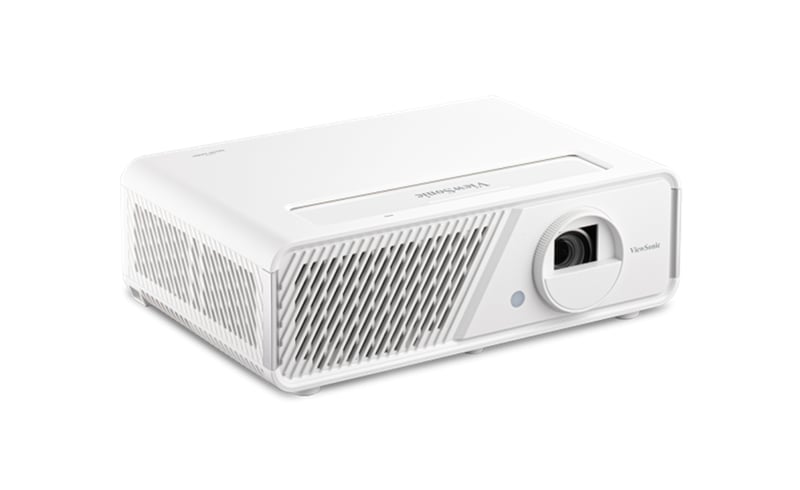 Let take a look at Dangbei Mars Pro, it supports both Dolby and DTS audio modes, which provides the room-filling ultimate audio enjoyment.The Dangbei Mars Pro projector is equipped with the flagship processing chip MT9669 and has a large memory of 4GB +128GB. The system runs very smoothly, and the large storage space allows you to download various software applications and movie resources. 
Dangbei Mars Pro projector uses ALPD laser light source, supports 4K resolution, brightness up to 3200ANSI lumens, with HDR10 dynamic decoding technology can restore the true effect of the film to the maximum extent. The Mars Pro projector also brings automatic obstacle avoidance, automatic into the screen, eye protection mode and other features, making the daily use of intelligent.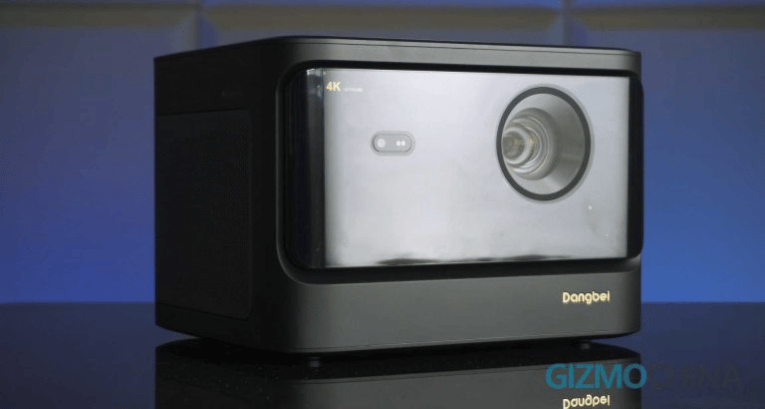 In terms of birightness, Dangbei Mars Pro is brighter than ViewSonic Q20 with incredile 3200 ANSI lumens, as for the resolution, Dangbei Mars Pro has better image quality than ViewSonic Q20 with UHD 4K resolution. Hence, Dangbei Mars Pro is more worth buying than ViewSonic Q20.
Read more:
ViewSonic Q20 Projector Review: How Is It?
Is Dangbei Mars Pro 4K Laser Projector Worth Buying?