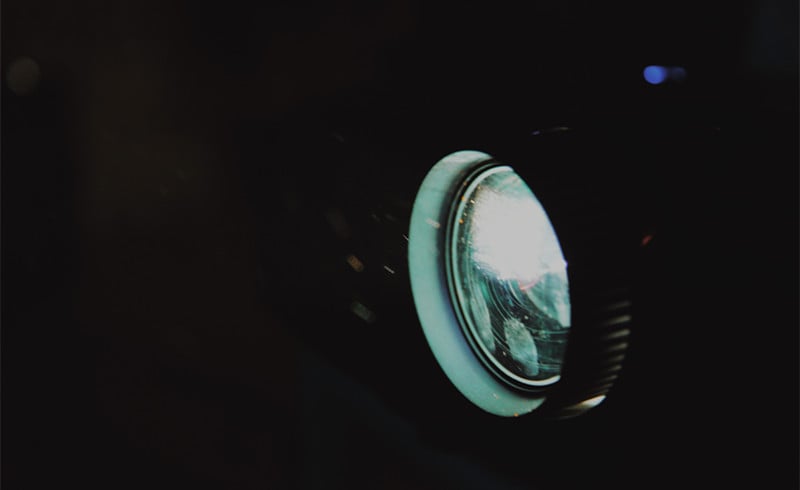 Brightness: Lumen vs ANSI Lumen
Brightness is one of the most important indicators when it refers to projector purchases. To attract more consumers, some projector provider will market their products with an amazingly high lumen.
However, the real parameter you should look at is the ANSI lumen instead of the lumen. The former is a standard defined by the American National Standards Institute, which can reflect the true brightness provided by the projector.
Resolution: Native Resolution Vs Supported Resolution
Higher resolution can deliver a clearer image. So, most consumers will check the resolution before purchasing.
You may see two resolution numbers in the specification table. But only the native resolution, also called the physical resolution, can reflect the exact pixels of projectors.
 To get a good image experience, the native resolution is at least a full HD with 1080P and of course, 4K is better.
Therefore, we can only see 4K in the supported resolution box for most of the projectors with an acceptable price, which means the projector can play the 4k video by transferring it to a lower resolution.