What if the projected images of Sony VPL-XW6000 Projector are too dark, this wiriting will introduce you solution to solve the issue. Pleas keep on reading.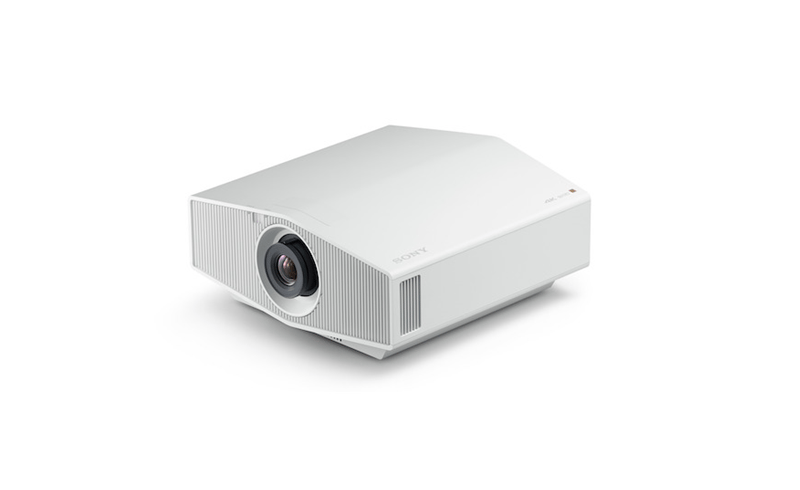 Solution for Sony VPL-XW6000 Projector Image too Dark Solution
Set [Contrast], [Brightness], and [Output] under [Laser Light Setting] correctly in the [Picture] menu.
Also, if the light or dark area of the image appears too light or too dark, you can follow the steps below to adjust the image output.
This symptom may occur when a signal level other than those of HDMI standard is input. Switch the output level of the connected device, or set the video input level under [Dynamic Range] in the [Function] menu of the projector.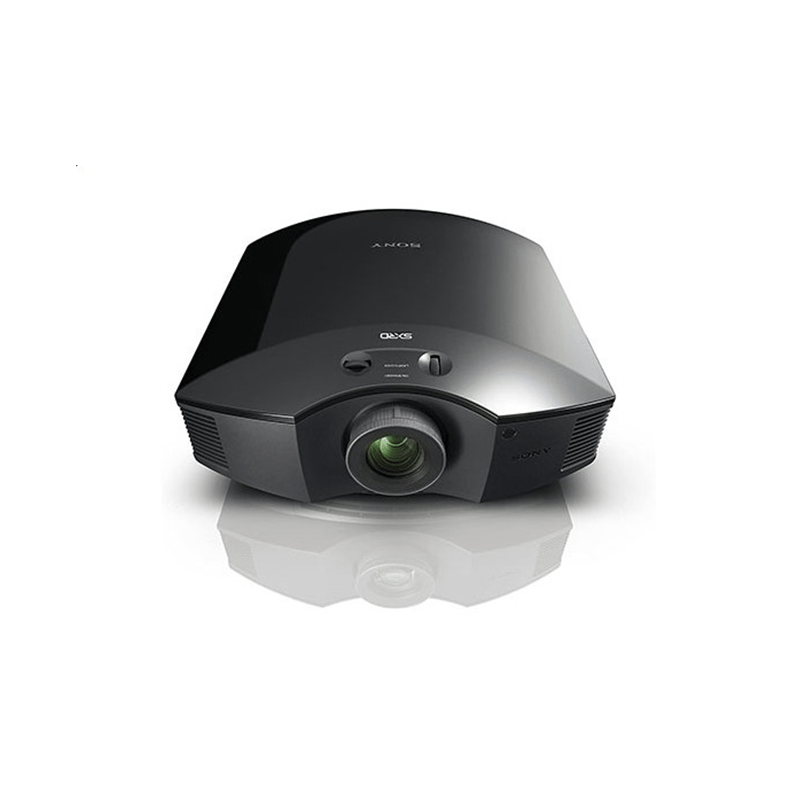 Read more:
How to Configure the Network Settings of Sony VPL-XW6000 Projector?
How to Display Control Window of Sony VPL-XW7000 Projector with Web Browser?
How to View Sony VPL-XW6000 Projector Device Information?
How Can I Know the Left Lamp Hours of Sony VPL-XW6000 Projector?