VPL-PHZ51 is the latest laser model that released by Sony on Oct. 2022. How is it different from its previous model VPL-PHZ50? This writting will give the answer of what updation VPL-PHZ51 has achieved on the base of VPL-PHZ50.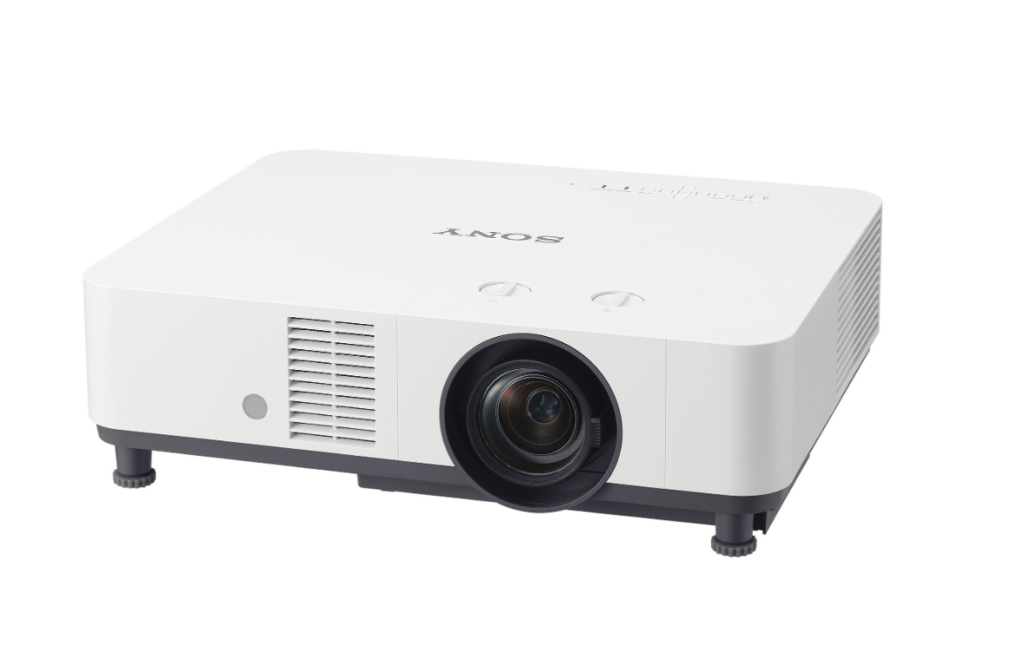 VPL-PHZ50 has a 5,000-lumen light output which is already powerful to cope with strong ambient ligh. VPL-PHZ51 has upgraded this performance by improving the brightness up to 5,300 lumens.
VPL-PHZ50 is measured at 422 x 129 x 338 mm, VPL-PHZ51 is measured at 422 x 100 x 333 mm, hence the former is slightly smaller than the latter model.
VPL-PHZ50 offers Manual, Vertical –35% to +55%, Horizontal: +/–15%, however, Sony VPL-PHZ51 offers smaller range with Horizontal: +/-30 degrees and Vertical: +/-30 degrees.
Apart from the specs that we mentioned above, VPL-PHZ50 and VPL-PHZ51 are bacically the same, WUXGA resolution, powered by LCD panels, laser light source and 16W speaker built in the unit. Lens zoom is up to x1.6, throw ratio is from 1.23: 1 to 1.97: 1.
Read more:
Sony VPL-PHZ51 vs VPL-PHZ61- What's the Difference?