Puppy Hachi Infinite M1 projector has been a popular and smart projector in recent years. In this guide, we will introduce some troubleshooting solutions.
Puppy Hachi Infinite M1 Projector Troubleshooting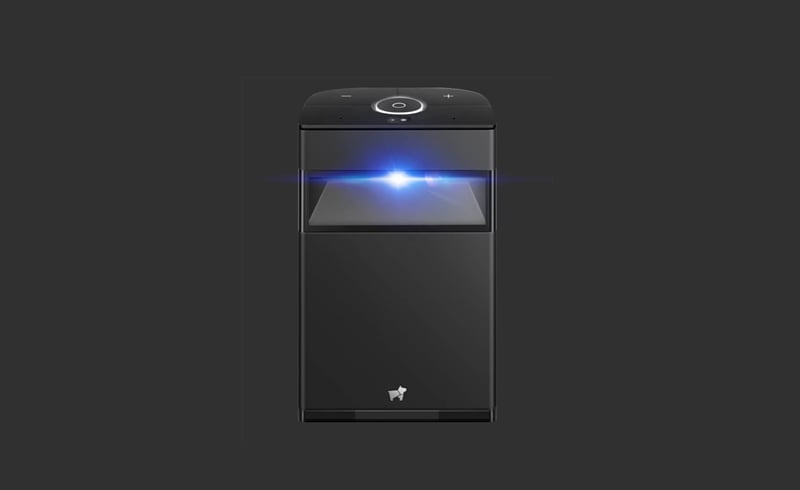 Proper Working Condition
Before troubleshooting the problem, please make sure the projector is in proper working condition.
Check the working temperatures. Extreme high or low temperatures should be avoided. The proper working temperature should be between -10°C to 40°C.
Avoid exposure to liquid splashes and rain, as the device is not designed to be water-resistant.
Never rinse the projector using chemicals, detergents, or water. You can gently wipe the
device's surface with a dry cloth.
Do not cover the projector with cloth or other decorative coverings.
Troubleshooting Solutions
Overheating
Avoid using the projector for over 4 hours each time.
The projector should be placed in a ventilated place.
Clean the air filter or vents and avoid obstructing the air inlet/outlet. Besides, please ensure good ventilation.
Make sure the fan is in regular operation.
Repeated Crashes
If the projector crashes repeatedly, you can press the power button for 15 seconds to restart the projector.
Blurry Image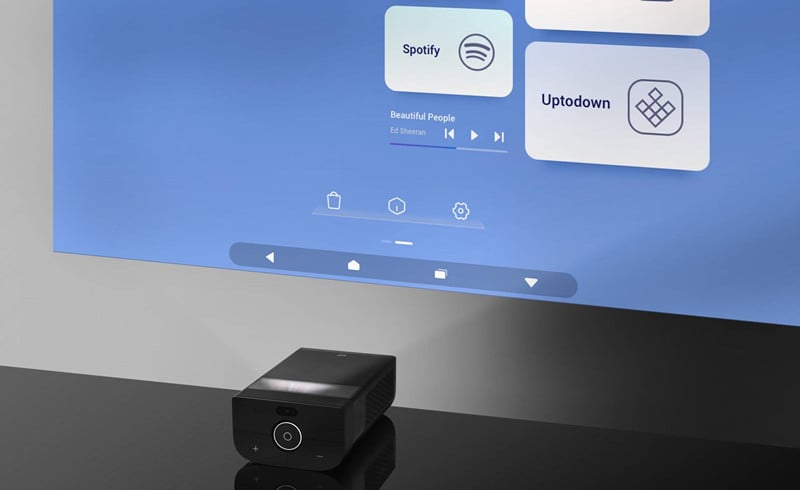 Check whether the projector lenses are polluted or not.
Make sure the projection image size is within the image size range.
Lower the ambient light to improve the image.
You may be interested in Hachi Infinite M1 vs Hachi Infinite M1 Pro.
Remote Control Pairing Failure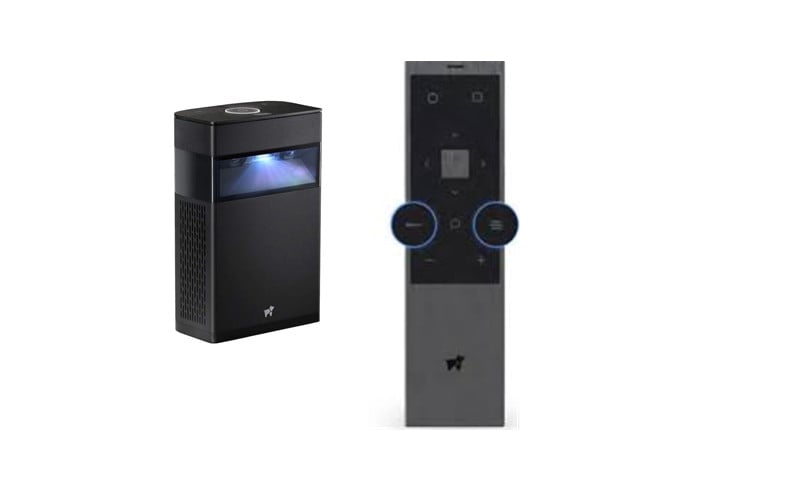 Make sure the remote has a sufficient battery. You need to recharge the projector per month for normal circumstances.
If you can't find the Bluetooth option in the list, you can tap the "Puppy Remote" option in the list, then select "Disconnect" in the dialog box that appears, and then follow the pairing steps (Press the Back button and Menu button simultaneously) to pair the remote again.
Related Posts
Puppy Hachi Infinite M1 Touch Screen Failure Troubleshooting