POYANK QK-02 vs Emotn C1: Which One is Better?
Emotn C1 is featured with Superior & New Image Quality Tuning Technology. The 720P true physical resolution, bringing picture quality that far exceeds 480P. Equipped with Emotn new image quality tuning technology, it creates sharp and vivid images, brings clear and delicate viewing images. It has Durable and Long Service Life, which is three times the life of a regular TV, with an incomparable 50,000-hour lifespan. Even if you watch it for 4 hours a day, it will last up to 30 years. Weighing 250g , Emotn C1's two sets of intelligent inverter centrifugal fan has operating noise that is below 30dB. Includes most of the mainstream interfaces, perfectly compatible with different streaming media devices.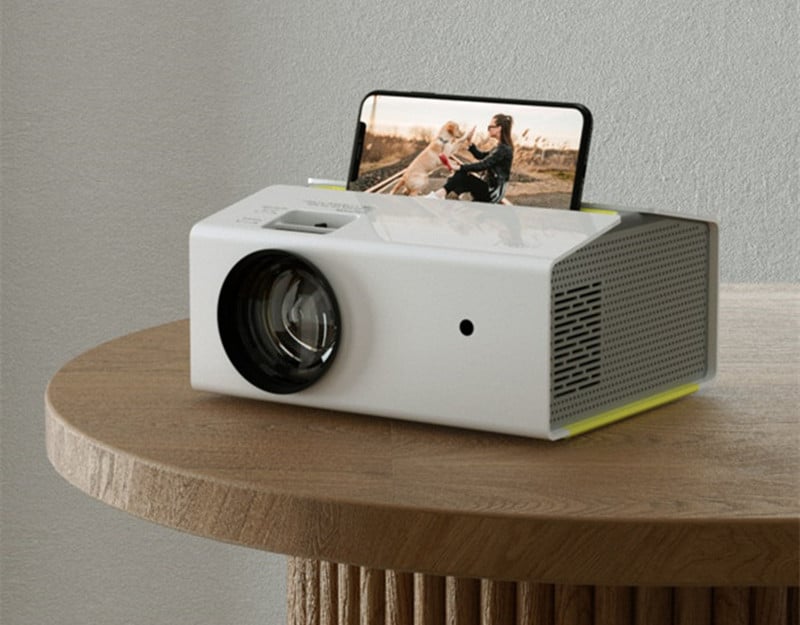 POYANK QK-02 WiFi Projector is featured with upgraded 7500 Lumens as well as 720p resolution. Let's take a look at this mini projector, to see what other goodness it has got. 200" Display is supported by this mini projector, what's more, it is compatible with Phone/TV Stick/HDMI/AV/USB/TF/VGA.It is feafured with upgraded LED lightning source as well as HIFI stereo speakers. POYANK QK-02 projector with WiFi simplifies the setup with your iOS and Android devices. Wireless connection through your home WIFI /hotspot is simple. Additional cost for extra wires are avoided.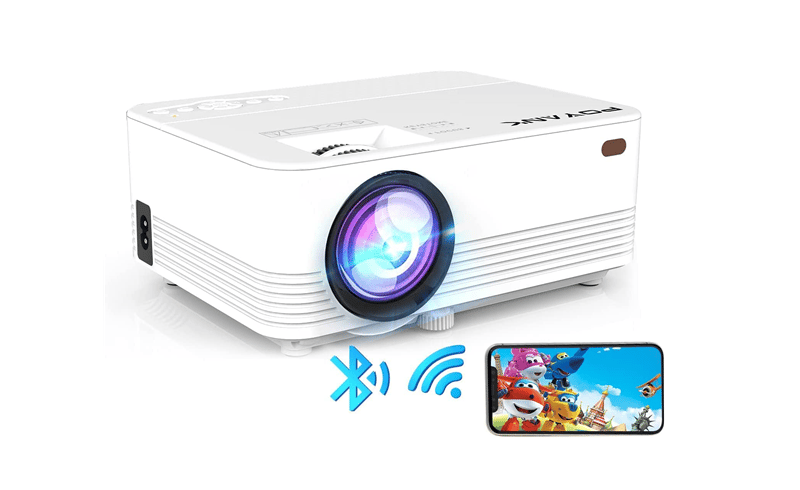 Emotn C1 is brighter than Poyank OK-02 with brightness that is up to 8500 lumens. Emotn C1 houses Native 1280*720 (Support 1080p) as well as high contrast ratio of 5500:1. Moreover, it offers various intelligent features. Hence, Emotn C1 is more worth buying than Poyank OK-02.
Read more:
BenQ HT2050A VS BenQ TH585P VS BenQ TK700: Which is Better?
Best Home Theater Projector Under 500 for 2022