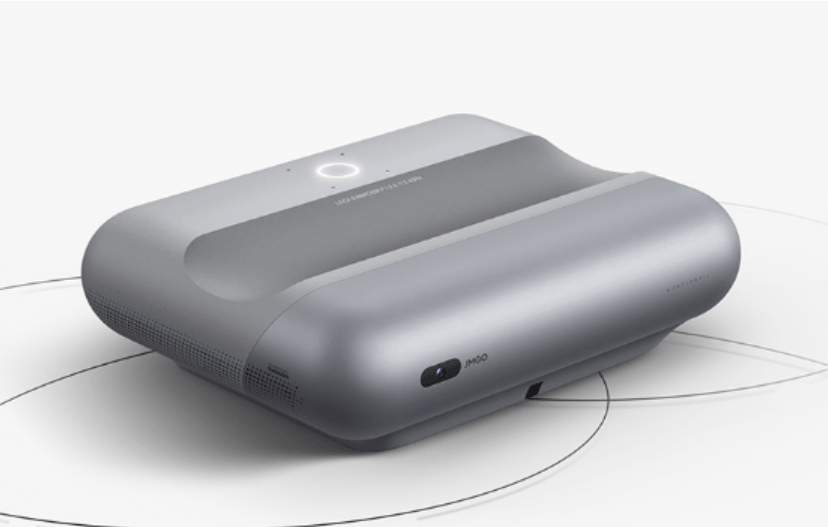 If you want to have a cinema-level viewing experience and play games at home, the JMGO O1 Pro home projector is worth a try, because it has an ultra-small throw ratio, a large projection image at close range, and outstanding image quality. The sound is shocking.
The JMGO O1Pro is an ultra-short-throw projector with an ultra-small throw ratio of 0.21:1, which means that it only needs a distance of 23CM to project a 100-inch screen, which is less than the length of a piece of A4 paper.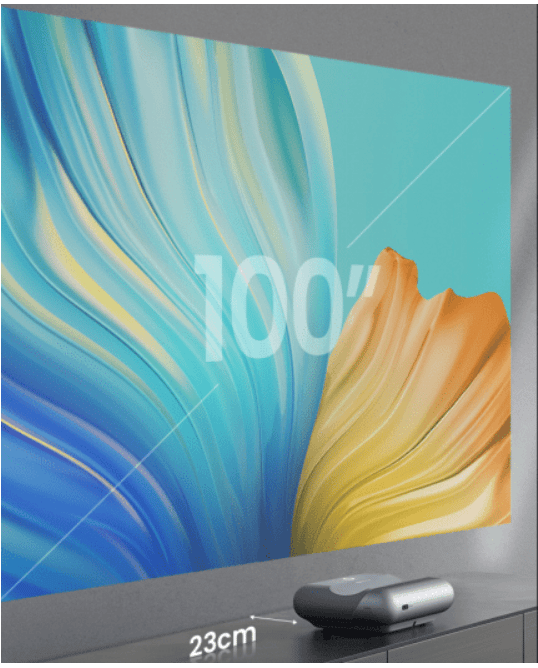 In order to ensure the JMGO O1 Pro have better image quality performance, it is equipped with the MT9669 chip, which has powerful image processing capabilities, and can optimize image parameters in real time and improve image quality. HDR10+ high dynamic range imaging makes the details of the dark parts of the picture more clearly displayed, making the projection picture rich in layers.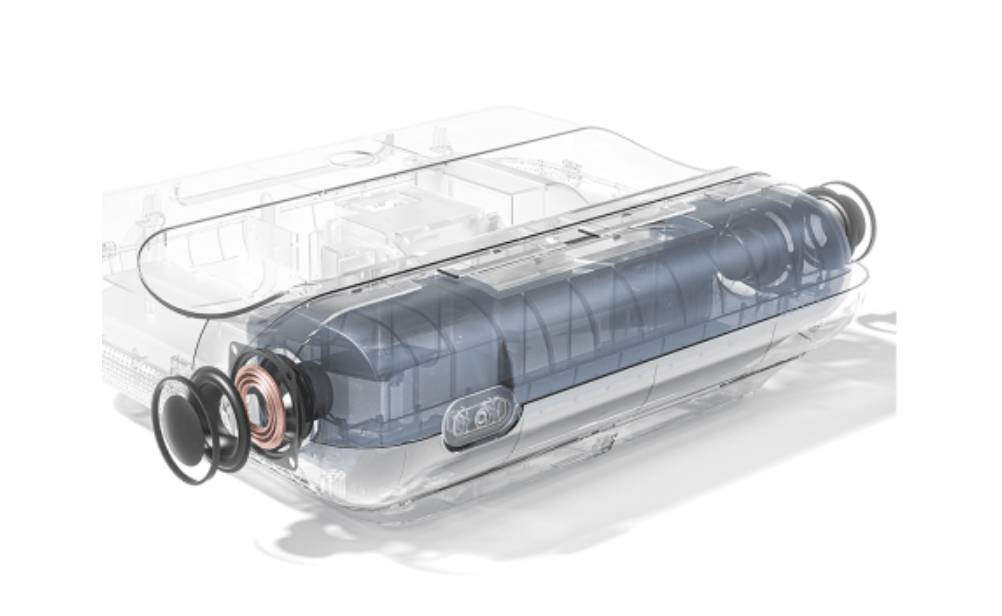 MEMC global motion compensation real-time intelligent frame insertion, effectively avoid the image ghosting, and improve the fluency of videos. At the same time, the JMGO O1 Pro uses a new generation of American LUMINUS LED enhanced light source, with a high-brightness projection screen of 1500 ANSI lumens, which can display a clear picture no matter what time it is used.
Read more
JMGO J10SE Review: Is It Worth Buying?