BenQ GS50 has an LED light source with a lifespan of 30,000 hours. If you want to extend the life span of the LED light or use the projector as long as possible, you can do it as follows.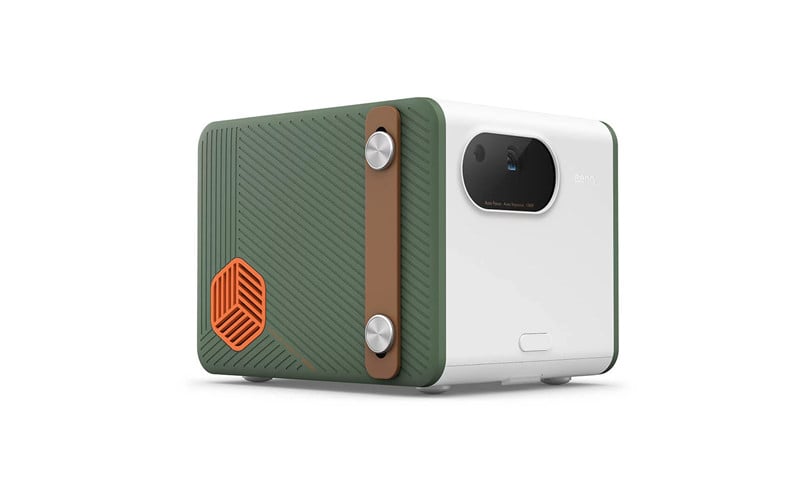 Change the Power Mode to Eco Mode or Low Power to extend the LED life
1. Press the PROJECTOR MENU button on the remote control.
2. Select Power Mode.
3. Press the arrow buttons to move to your desired mode.
4. When the setting is done, press the Return button to save the change and exit.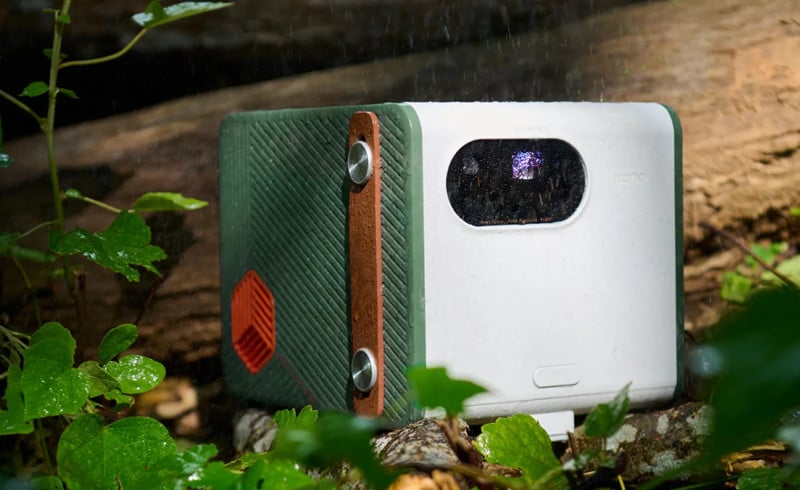 Introduction of different Power Mode of BenQ GS50
Normal:100% LED brightness.
Eco Mode: This setting reduces system noise and power consumption by 30%. If Eco Mode is selected, the light output will be reduced and result in darker projected pictures.
Low Power: It lowers brightness to 50% to extend the LED life.
Related Posts
BenQ GS50 Outdoor Mode Setting Guide
How to Control BenQ GS50 with a Phone? |Using Phone as Remote Control
BenQ GS50 Remote Control Doesn't Work Troubleshooting
BenQ GS50 Wireless Projector Review and Testing
Top 5 Best Portable Projectors for 2022