Follow this tip you can play your favorite game on FUDONI 9000L Projector.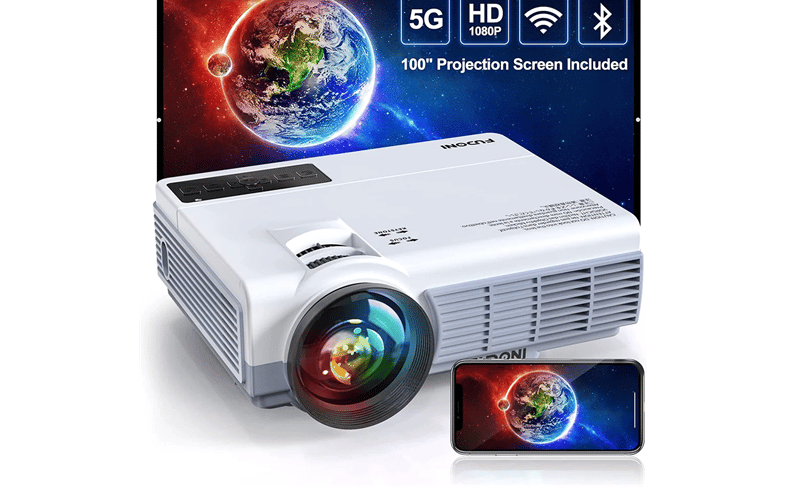 Steps to Play Game on FUDONI 9000L Projector
Prepare a HDMI cable, plug the cable into the HDMI port of the FUDONI 9000L Projector.
Plug another end into the game console.
The projector will automatically detect the the game console. If not, enter the settings to choose the correct input source and then you can start to paly the game as you like.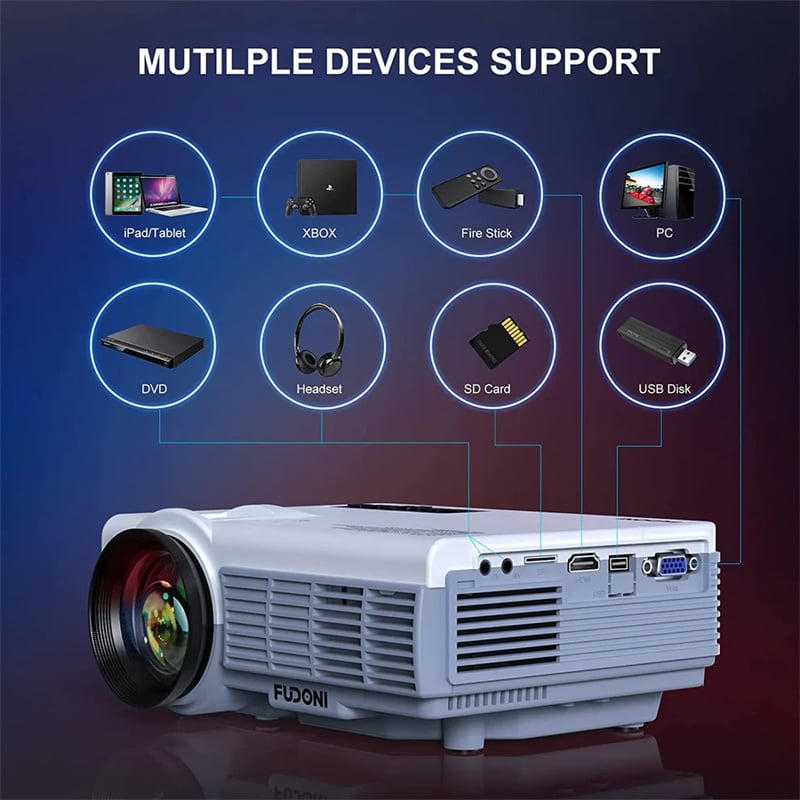 With help of this guide, you can enjoy your gameplay with the FUDONI 9000L Projector's gaint screen size.
Read more
FUDONI Aurora P3 Projector Overheating Solution
FUDONI 9000L vs FUDONI Aurora P3: Which Projector is Better?