For more than 20 years, Optoma has been committed to bringing users a multi-faceted audio-visual experience and a variety of solutions. This time Optoma brings a new performance "small steel gun" – the Universal series "Venus" all-round laser projector, It can adapt to the needs of multiple scenarios such as commercial, home/entertainment, education, etc. Let's take a look.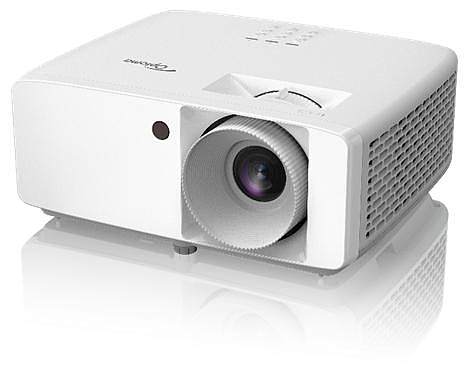 Small size, big application, with powerful hardware and excellent design, Optoma Universal series "Venus" all-around laser projector can fully meet the needs of business, home/entertainment, education and other scenarios. High-end positioning, the price also has significant advantages, such an all-round device, I believe it can bring you a thoughtful and considerate experience.
The projection brightness of the Optoma Universal series "Venus" all-in-one laser projector can reach 3600 lumens, which not only allows all participants to obtain a clear and transparent viewing effect in the light-off environment, but also ensures the projection quality even when the light is on. Let everyone better participate in the discussion. With strong technical strength, Optoma has integrated Texas Instruments (TI) DLP technology with self-developed DuraCore laser technology. With the help of Eco mode, it can achieve a long service life of 30,000 hours, which greatly improves the performance of the equipment.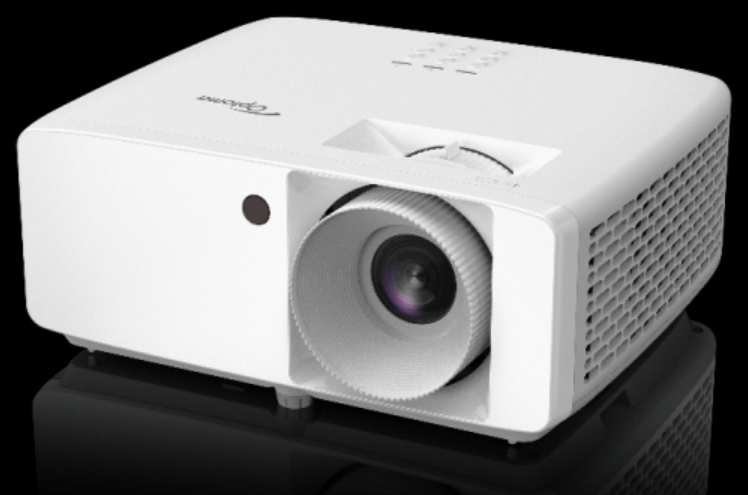 The Universal series "Venus" all-around laser projector supports 4K ultra-high-definition signals, and can bring users the exquisite picture quality with the true resolution of 1920×1080 (supported by 1080P models), plus 1.07 billion full-color display, Presenting lossless large-screen high-definition picture quality.
Read more: