As a precise electronic device, the Optoma UHD38 projector may suffer some minor problems. You can check the following problems and corresponding solutions for troubleshooting.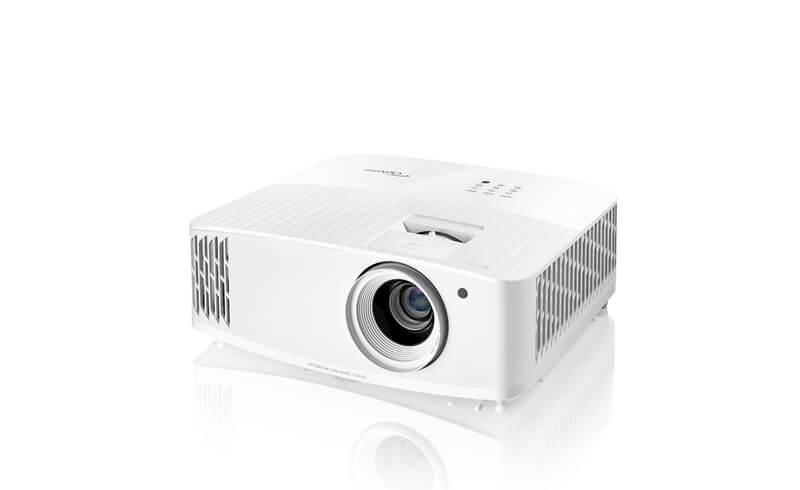 The projector stops responding to all controls
Turn off the Optoma UHD38 projector, then unplug the power cord and wait at least 20 seconds before reconnecting power.
The lamp burns out or makes a popping sound
When the lamp reaches its end of life, it will burn out and may make a loud popping sound. If this happens, the projector will not turn on until the lamp module has been replaced.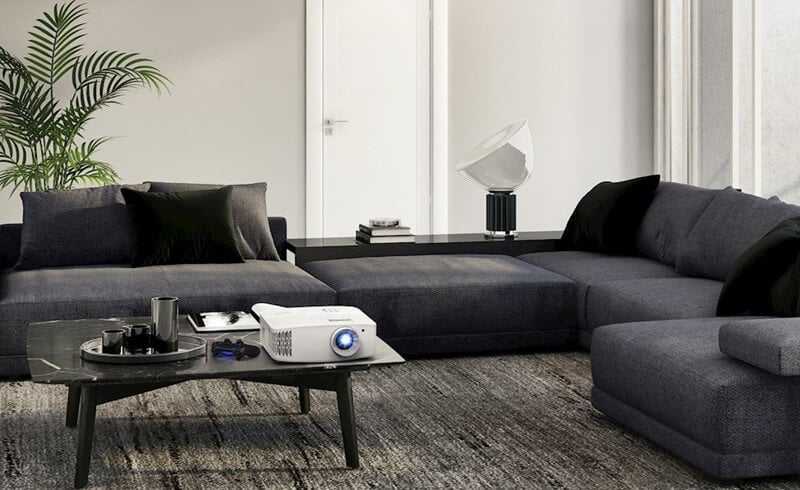 No image appears on-screen
Ensure all the cables and power connections of the Optoma UHD38 projector are correctly and securely connected as described in the "Installation" section. ‡
Ensure the pins of connectors are not crooked or broken.
Check if the projection lamp has been securely installed.
Ensure that the "Mute" feature is not turned on.
Related Posts
Optoma UHD38 Projector Image Adjustment Guide
How to Relace Lamp of Optoma UHD38 Projector?
Optoma UHD38 Projector Remote Control Troubleshooting