LeTV is set to launch its latest projector models at the LeTV 2023 Autumn Media Conference, scheduled for September 25th. These projectors, which boast native 4K resolution and support for High Dynamic Range (HDR), are all equipped with Hisilicon chipsets, promising a smooth and immersive high-definition viewing experience.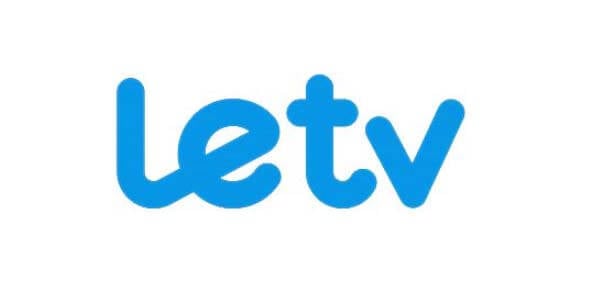 In recent news, the LeTV brand is actively expanding into the realm of smart home technology, with a particular focus on segments like televisions and projectors. The smart projector segment marks LeTV's maiden venture into this field.
According to official sources, LeTV's new projectors will be powered by Hisilicon chipsets and will support 4K high-definition resolution. Drawing comparisons with popular 4K projectors currently available on the market, it is speculated that the chipset in question may be the Hisilicon V811. This chipset features a quad-core architecture consisting of A73 and A53 cores, offering robust computational capabilities with eight cores. It supports 8K decoding, Wi-Fi 6, USB 3.0, full-fledged HDMI 2.1, and incorporates the XSuper super-resolution technology, capable of upscaling lower-resolution images to crisp clarity. Currently, this chipset is exclusively utilized in flagship models such as the Danbei F6, where it's complemented by a generous 6GB of RAM, ensuring a silky-smooth user experience.
While official details regarding LeTV's new projector lineup are yet to be disclosed, it's evident that these products are positioning themselves as 4K flagships, promising a visual treat for cinephiles and home entertainment enthusiasts.
As LeTV ventures into the smart projector market, the anticipation for these new models is palpable, as they seek to deliver high-quality 4K HDR projection experiences, driven by the powerful Hisilicon chipsets. With the official unveiling scheduled for September 25th, tech enthusiasts eagerly await the release of these cutting-edge devices.