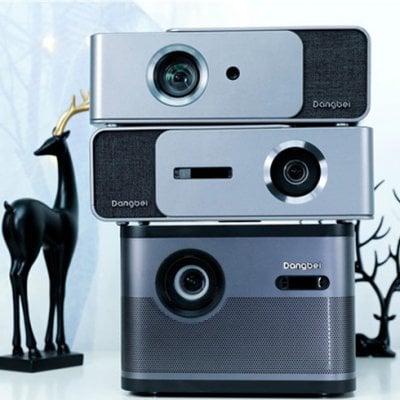 Dangbei F1, Dangbei F1C, and Dangbei F3 are all flagship projectors from Dangbei brand. In this article, I will review them from appearance, system, image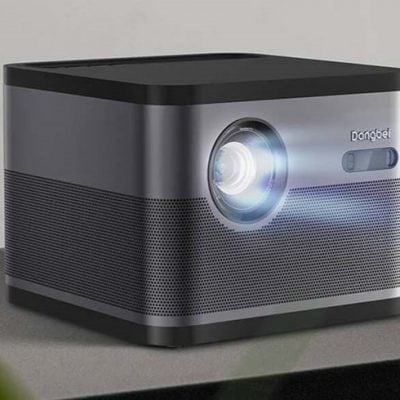 Step1 : Make sure that your iPhone is connected with the same WIFI as Dangbei F3 Projector. Step 2: Slipping the iPhone screen up gently,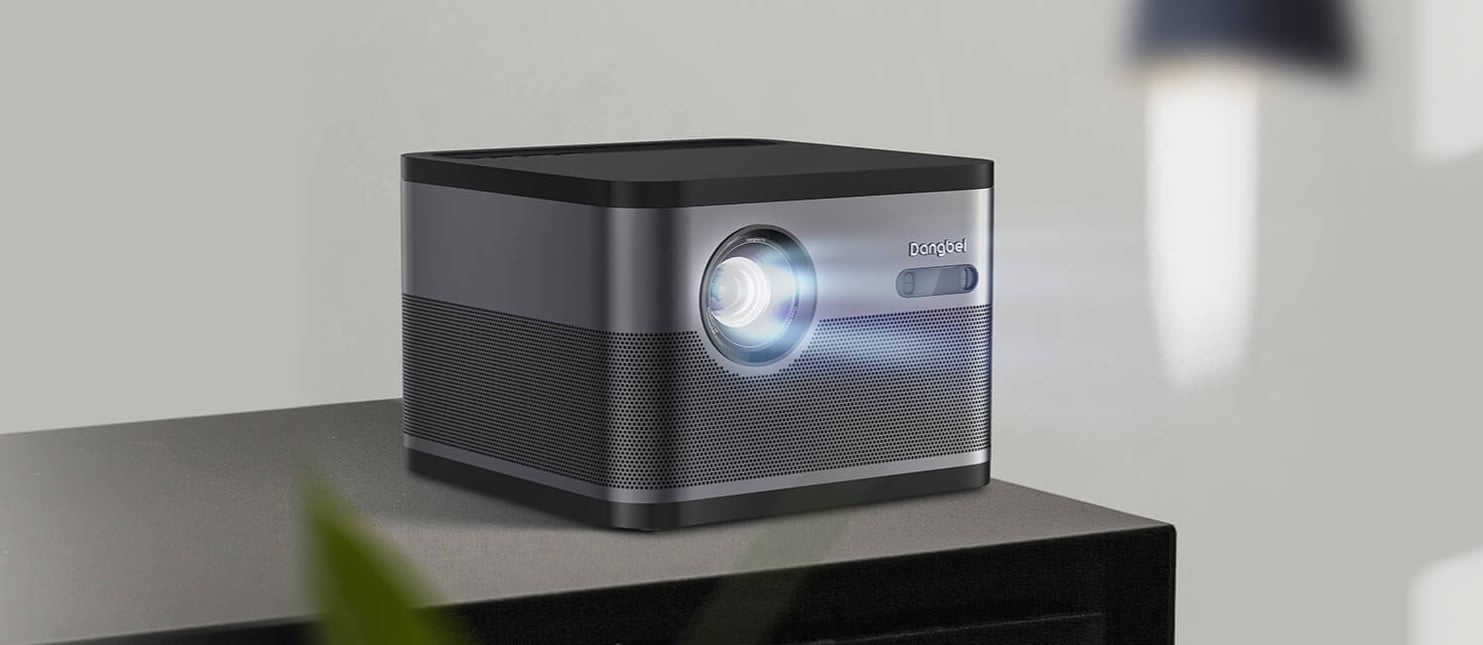 Dangbei Projector F3,Powerful DLP 0.47DMD Projector,Mstar938 4G+64GStrong & Advanced configuration.