The love of a cinema, the charm in low light, the tempting smell of popcorns, and the best projection of your favorite movie are divine sometimes. However, you can bring that charm and hush of the auditorium into your own home. Therefore, it is the right time to turn your living space into a theater of your own and enjoy the best get-together parties ever with your loved ones. We bring some best HD projectors according to our point of view and judgment to make it a lot easier for you to choose where to spend your money.
Undoubtedly, when looking for a projector purchase, it can be a better option to keep things in mind. First of all, your budget is the first thing that defines which product you can afford. That's why we are here with the top 4 best HD projectors of 2022.
Epson EH -TW 7100
This HD projector with a trio LCD is on our top list because of its' brilliantly designed functions and affordability. This easy-to-install device is reminiscent of a real-life theater projector within your budget. Moreover, the balanced color palette, impressive connectivity, and smooth motion pictures are remarkable.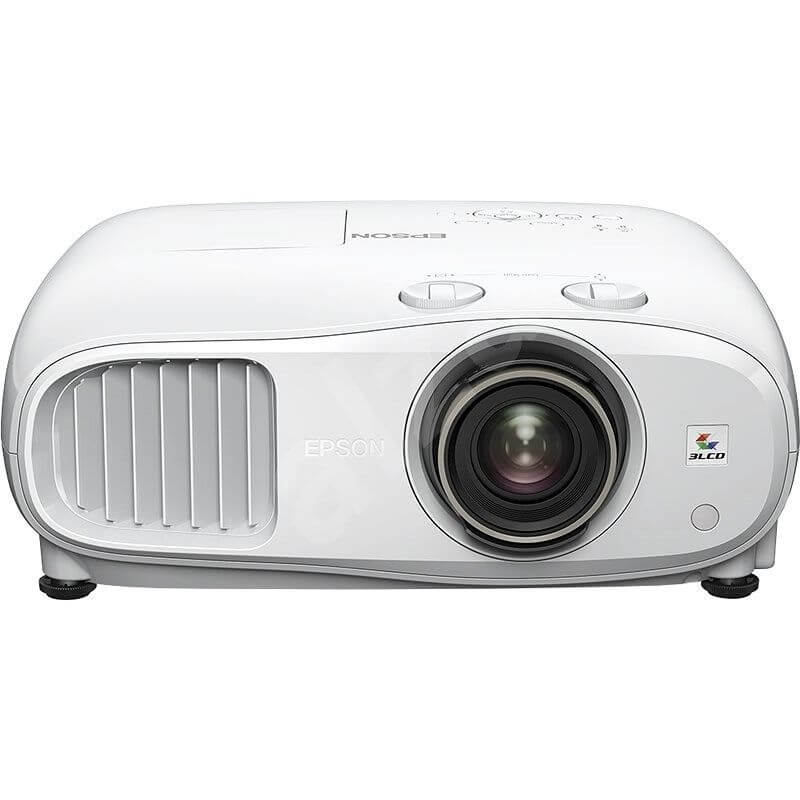 Pros:
Good connectivity,
the balanced color depiction,
100,000:1 contrast ratio,
HDR availability,
4K Pixel Shift,
3000-5000 hours lamp life.
Affordable within a price of $1600
Cons:
Unable to 4k Motion processing
Epson EH-TW 9400
A 4K powerful projector with an adjustable lens can prove the best choice for buyers. If you are looking for a real corker projector for color accuracy and a better throw ratio, this HD projector is for you. However, the exterior looks are not appealing enough, but the projection is mind-blowing. The practical dream of turning your living room into cinema is coming to life. Moreover, Epson EHTW 9400 is the best option you can choose in an affordable price range.
Pros:
Vigilant colors
Adjustable lens
Excellent depth sense
4K pixel shift
12,00,000:1 contrast ratio
3D with trio LCD
5000 hours life span
Cons:
SONY VPL-VW290ES
This HD projector is the best option if you are addicted to super-resolution with reality creation and high-quality images. Most surprisingly, its DLP and LCD technology combo makes it super friendly for high-resolution images with brilliant color contrast. Astonishing results with glossy HDR pictures and insightful cinematic effects will mesmerize viewers and be heart-winning for the market.
Pros:
Native 4K
1500 ANSI Lumens
6000 hours lamp life
Brilliant upscaling
Glossy images
Cons:
Nothing for such an economical price of $4291.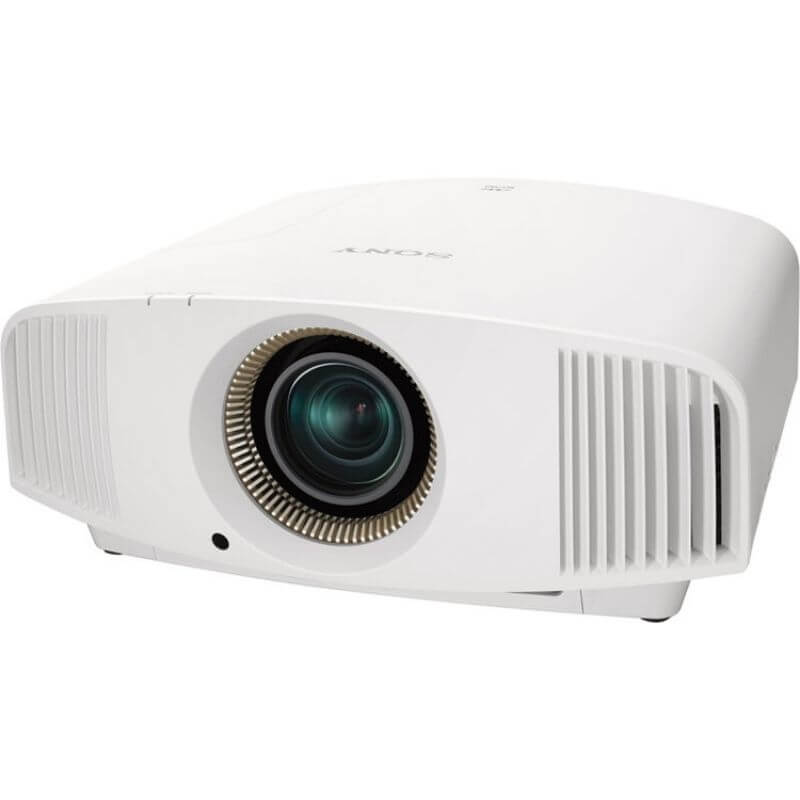 Optoma UHD65
Efficiently performing award-winning HDR projector with 4K adjustability is astonishing in all aspects. Everything is perfect in such a price range, from portability to affordability. This sophisticated top-notch projector can be your best companion ever. If you are thinking about buying the best HD projector to convert your living room into a theater, buy Optoma UHD65 without even blinking an eye.
Pros:
4k impressive capability
3.5mm analog
Brilliant color range
Amazing detailing level
Cons: A bit of revision is required when it comes to displaying dark scenes.