Groview LED Projector is popular on the internet recently. How about this projector? This video is about Groview unboxing and review, helping you to know the pros and cons of the projector before purchase.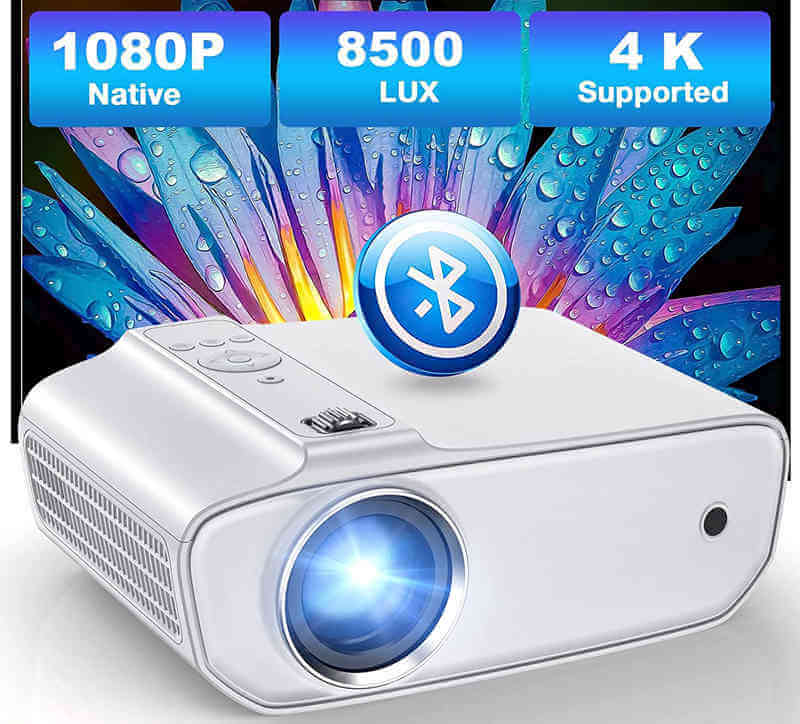 The Groview LED Projector is equipped with versatile interfaces so that you can connect the projector to various external devices, including Roku, Amazon Fire stick, etc. In this review video, you can know the package, setup procedures, image performance, and features clearly.

Pros
Native 1080P
Compatible with 4K
Giant Display
Zoom Function

Cons
Lower Brightness
No Wi-Fi for this model
Video Author: Smart Tech
The author will share and update reviews and unboxing videos of many smart high-tech products regularly, and you can subscribe to the author on YouTube if you like the video.