The Epson Home Cinema 4010 is the latest in Epson's line of 4K-compliant projectors featuring new algorithms and advanced processing technologies to deliver impressive "4K Enhanced" resolution.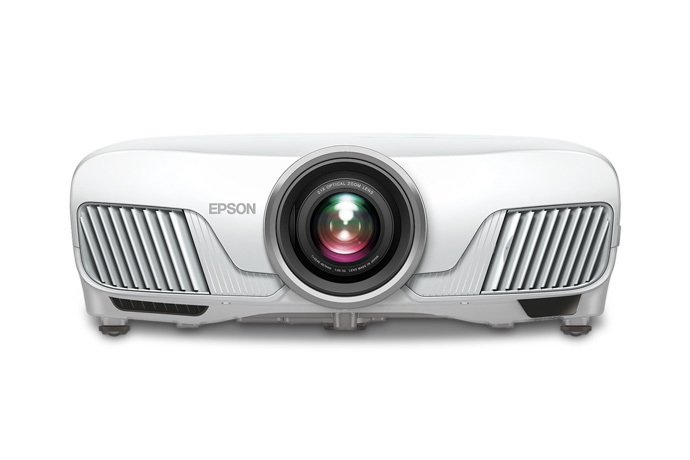 It features Epson's proprietary, advanced pixel-shifting resolution-enhancement technology to display native 4K content. Wide Color Gamut, HDR High Dynamic Range, and 100% Balanced Color Brightness deliver an exceptional 4K experience. Show movies, sports, and games the way they were meant to be seen — on the big screen, with bright, full color; stunning resolution; and no rainbow effect. It's an exceptionally immersive viewing experience that your friends and family will love.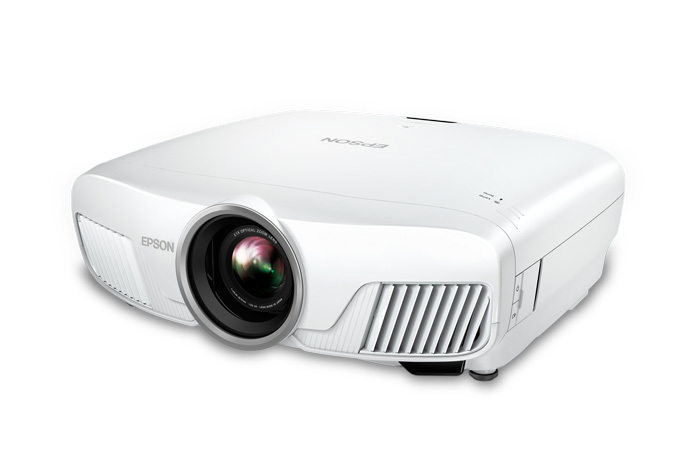 This video will review and break down the features of Epson Home Cinema 4010.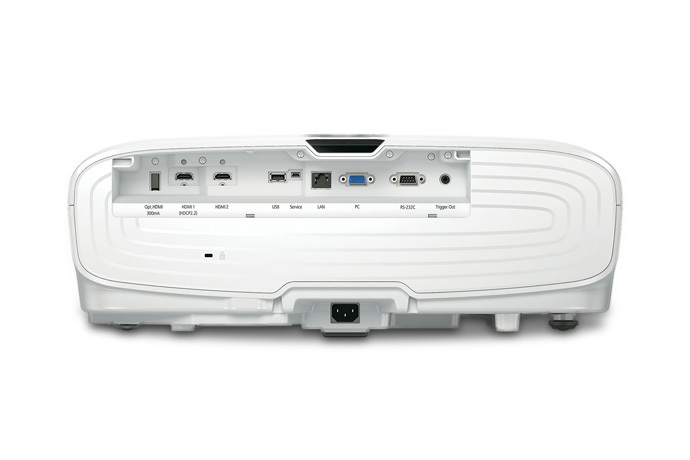 Video Author: The Product Lab